News & Events
At MMH, our goal is to keep you and your family healthy. Read on to learn about health and wellness news and opportunities.
News
5-2-1-0: Be A Healthy Hero!
Thursday, Aug 29, 2019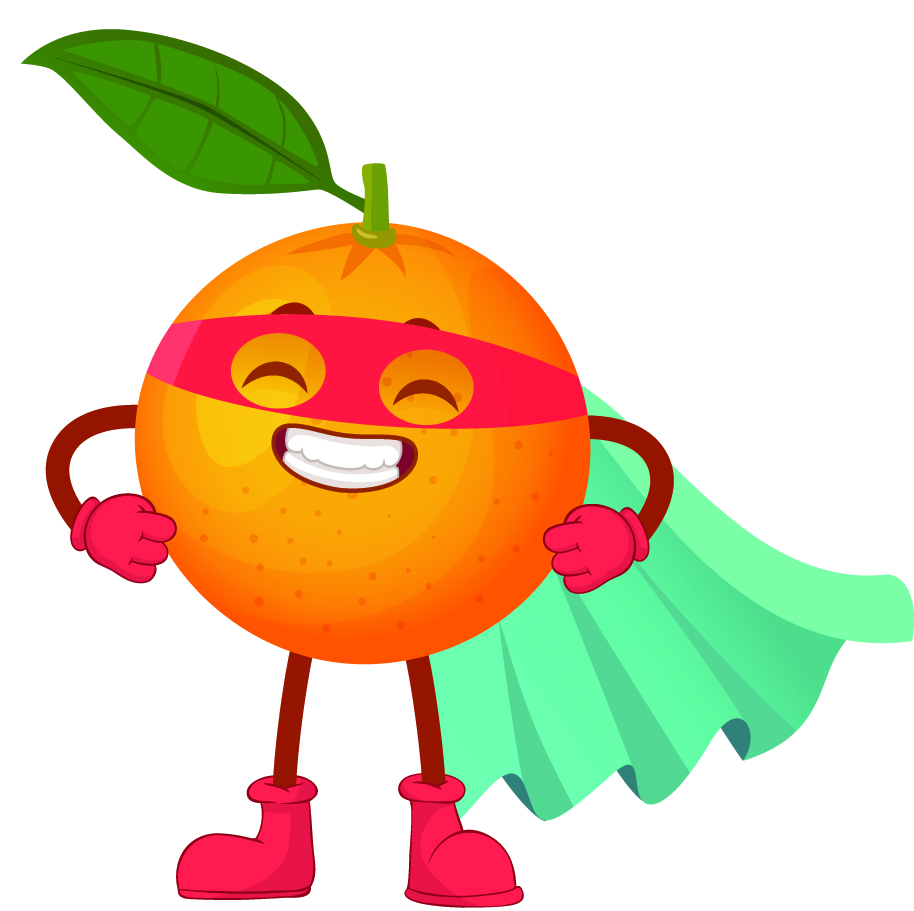 By Christy Minges, MMH Registered Dietitian
In today's world, it can be difficult and confusing to know what to do each day to stay healthy. 5-2-1-0 is a simple message designed to bring awareness to healthy, daily habits for children and families. This catchy phrase makes it easy to remember the daily recommendations for fruit and vegetable servings, physical activity, screen time and beverage choices.
As a parent or guardian, what you do makes a difference for your family. Research shows kids model their parents' behaviors and attitudes, so it is important to try to set a good example.
These are daily recommendations, meaning you should try to hit these goals every single day to be healthy! Although teens and adults have different nutrition needs, 5-2-1-0 is a good place to start to improve health.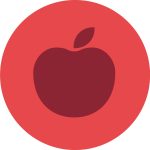 5: Servings of Fruits and Vegetables
These foods are packed with vitamins and minerals, which are important for a child's growth and development. Research shows a diet rich in a variety of fruits and vegetables can also help lower rates of chronic disease and some types of cancers.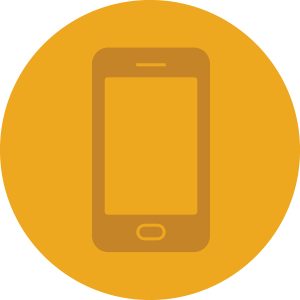 2: Hours of Less of Screen Time
Too much screen time means not as much time to play, sleep, study or talk with family and friends. The goal is no more than two hours of recreational screen time a day; recreational screen time does not include screens used in schools.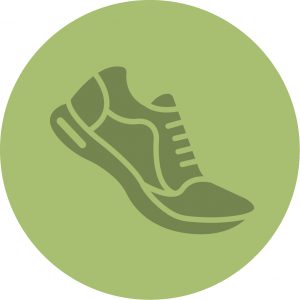 1: Hour or More of Physical Activity
It helps strengthen muscles and bones, prevent unhealthy weight gain and reduce the risk of chronic disease. If children are active growing up, they are more likely to stay active as an adult. Physical activity can include playing outside, riding bikes, dancing and practicing with a sports team.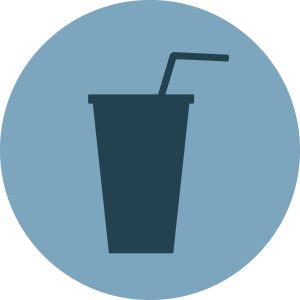 0: Sugar-Sweetened Beverages
Sugar-sweetened beverage intake has increased significantly over the past 20 years and is associated with being overweight and obesity, as well as dental cavities. Sugar-sweetened beverages include soda, sports drinks, sweetened coffees and drinks made with sugar, like Kool-Aid, lemonade or tea. Water is the best choice.