Event
Blood Drive in Memory of Paul Eckstein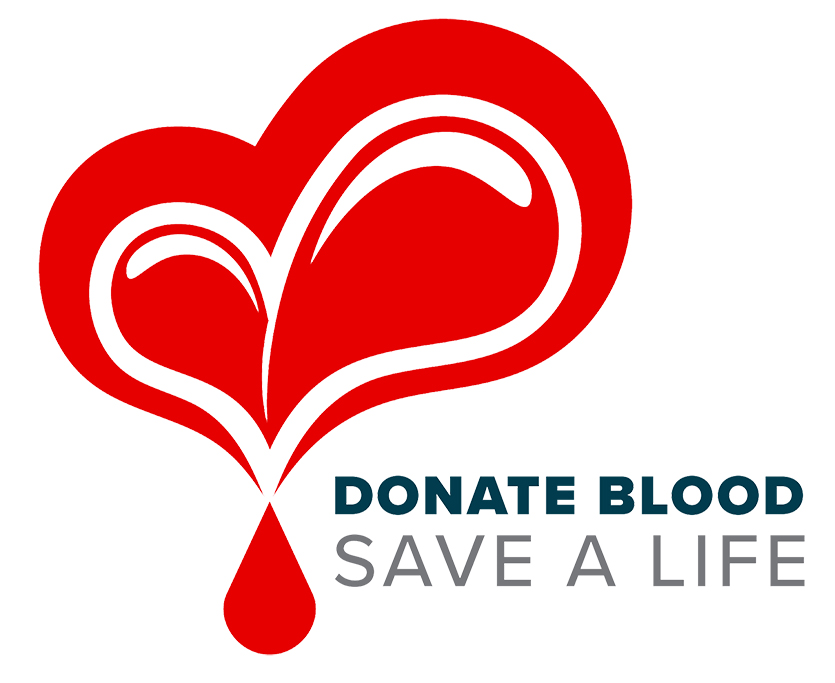 Event Details:
Date: 7/14/2021
Time: 8 AM
Cost: Free
Location: Margaret Mary Health
Get Directions >
About this Event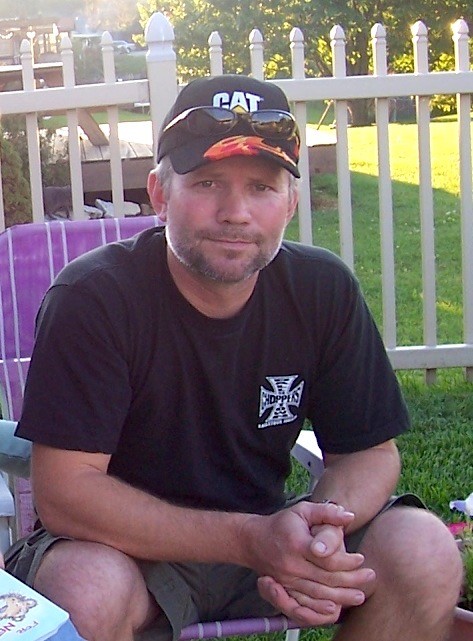 On Wednesday, July 14, Margaret Mary Health & Hoxworth Blood Center are hosting a blood drive in memory of Paul Eckstein of Oldenburg.
Before Paul was diagnosed with testicular cancer, he was a regular blood donor, donating as often as possible. "Because Paul was type O-negative, he felt like it was the right thing to do," says his wife, Karen. However, Paul truly realized the benefits of blood donation when he became a blood recipient towards the end of his illness. Unfortunately, Paul lost his battle with cancer on August 22nd of 2011, but had the circumstances been different, Karen has no doubt Paul would have continued to donate and save the lives of others.
Appointments are strongly encouraged and will be held from 8 AM to 5 PM in a donor bus outside the hospital. To schedule, call 800.830.1091 or visit Hoxworth online.
All donors must be at least 17 years old and weigh a minimum of 110 pounds. A photo ID is required the day of donation, and donors are strongly encouraged to eat a good meal and drink plenty of water or juice before donating.