Event
CARE: Caregiver Support Workshop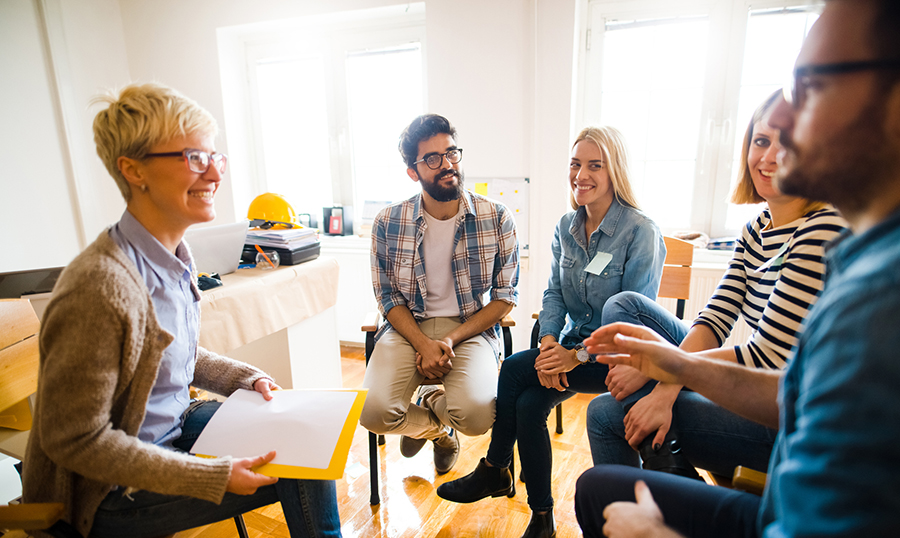 Event Details:
Date: 10/24/2019
Time: 11 a.m.
Cost: FREE
Location: Margaret Mary Outpatient and Cancer Center
Get Directions >
About this Event
These workshops are for our wonderful caregivers. Cancer not only affects patients but our loved ones as well. We want to show our appreciation for all you do. These workshops are both supportive and educational. Attendees will receive a delicious meal and free gifts.
RSVP required at least one week prior to the event. Call 812.933.3141 to reserve your spot today!