Event
Cooking Matters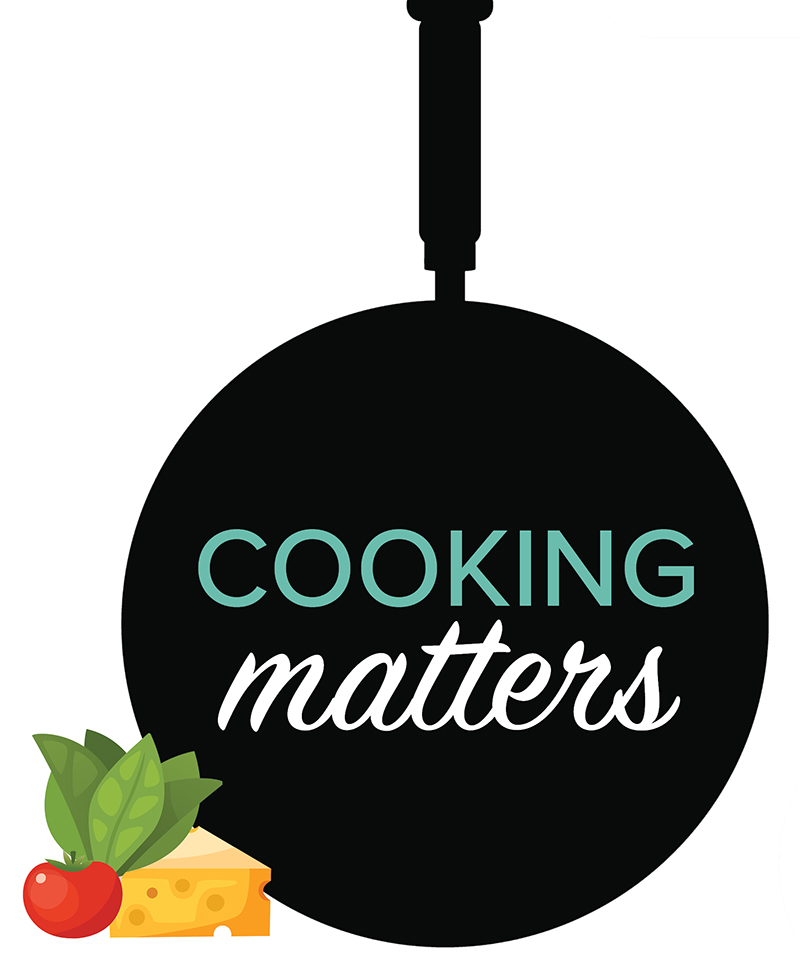 Event Details:
Date: 3/2/2020
Time: 11 AM
Cost: Dependent on Financial Critera
Location: Margaret Mary Health
Get Directions >
About this Event
Cooking Matters is a six-week cooking class made for caregivers of young children. Each class teaches quick and easy recipes that can be made on a budget without any special equipment. Each participant will receive free groceries at every session, and may be eligible for cooking kits, grocery store gift cards and a cooking resource booklet.
This program is offered in part to a grant from Indiana State Department of Health and is only available to those meeting certain financial criteria. To learn more, call our dietitians at 812.933.5122.