Event
Fall 2021 Blood Drive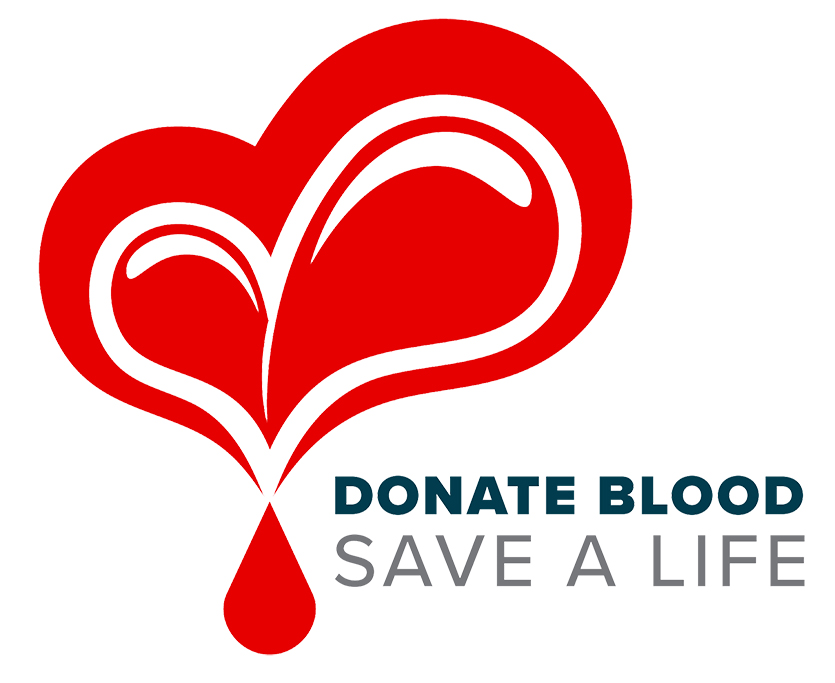 Event Details:
Date: 9/28/2021
Time: 8 AM
Cost: Free
Location: Margaret Mary Health
Get Directions >
About this Event
Margaret Mary Health, in conjunction with Hoxworth Blood Center, is hosting a blood drive on Tuesday, September 28, 2021 in a donor bus outside the hospital.
All donors must be at least 17 years old and weigh a minimum of 110 pounds. A photo ID is required the day of donation, and donors are strongly encouraged to eat a good meal and drink plenty of water or juice before donating.
Appointments are strongly encouraged. To schedule your appointment, call (800)830-1091 or visit Hoxworth online.