Event
Healthy Holiday Open House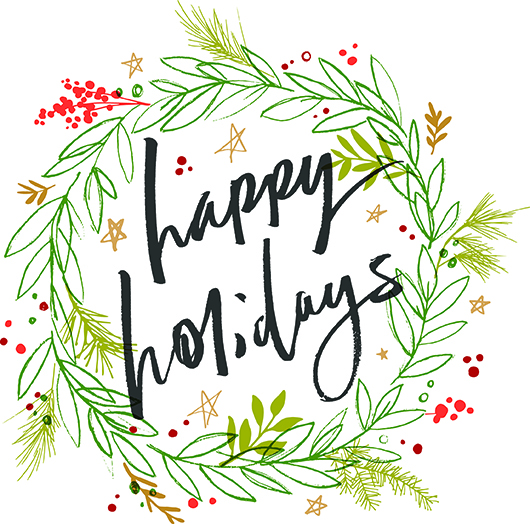 Event Details:
Date: 12/4/2019
Time: 11:30 AM to 1:30 PM and 4:30 to 6 PM
Cost: Free
Location: Margaret Mary Health
Get Directions >
About this Event
MMH's dietitians and wellness team are throwing a party and we'd love for you to come! Attendees will have the chance to sample delicious and colorful recipes, pick up homemade holiday gifts, register for door prizes, mingle and be merry! RSVP is required by calling our dietitians at 812.933.5122 or filling out the form below.