Event
CANCELED: Keeping Your Teen Safe: Osgood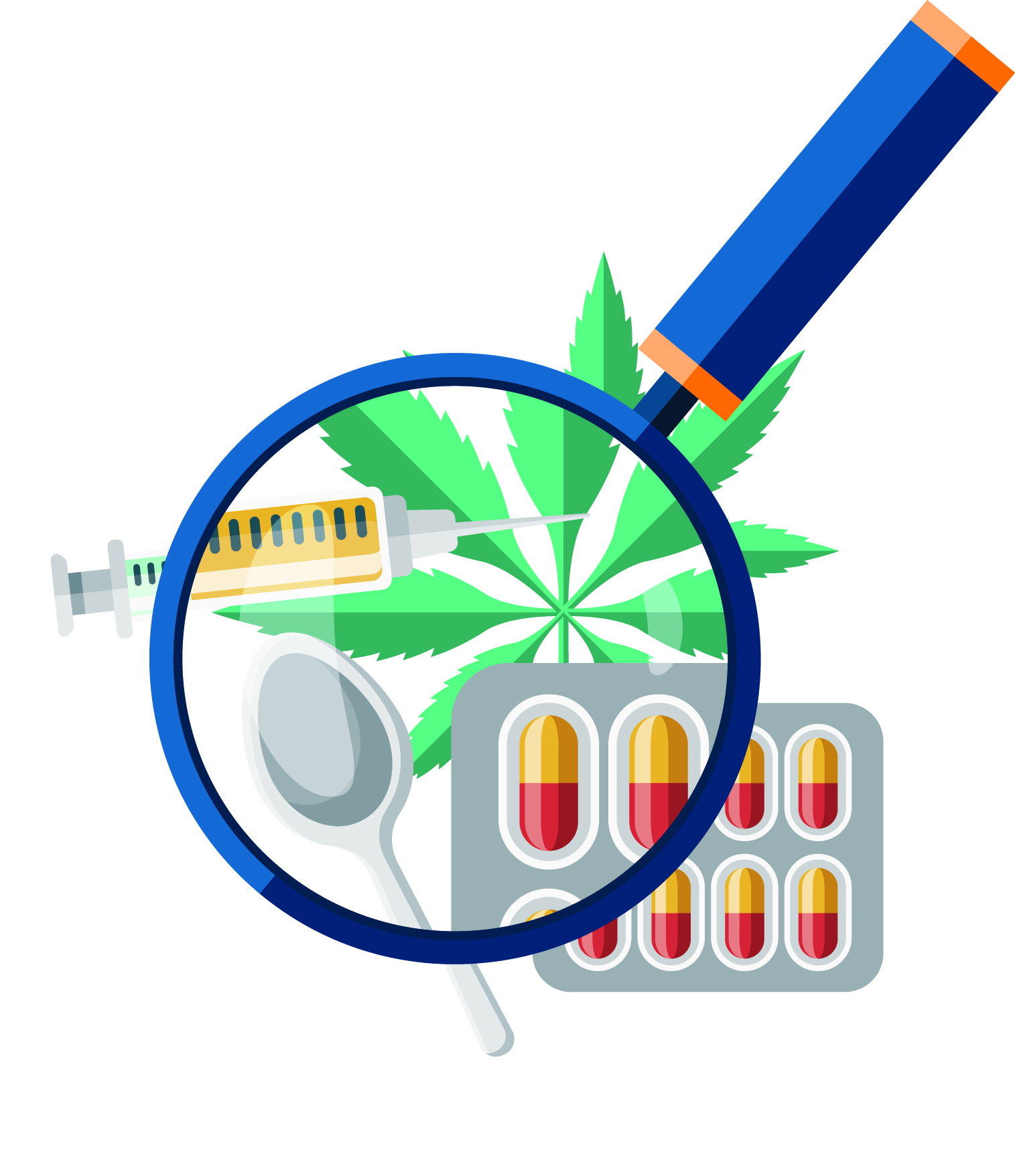 Event Details:
Date: 3/31/2020
Time: 7 PM
Cost: Free
Location: Jac-Cen-Del High School Band Room
Get Directions >
About this Event
For the safety of our patients and staff, this event is canceled. We apologize for any inconvenience.
Margaret Mary, in conjunction with several community partners, invites you to join us for an educational evening featuring a digital safety presentation and Hidden in Plain Sight.
Technology is always changing and kids are constantly finding the newest websites, apps and gadgets. Stephanie Nancarrow of the Indiana State Police offers a glimpse into the possible risks associated with online activity and touches on sexual solicitation, child extortion, child pornography, sexting and cyberbullying.
Following Stephanie's presentation, parents and grandparents (ages 21 & up) will have the opportunity to tour a replica of a teenager's room. Hidden in Plain Sight allows parents to learn hiding places and strategies teens may use to conceal their illegal drug activity within your home.
This presentation will also feature a brief State of the Streets update from Osgood Town Marshal William Wallace, who will discuss the latest local trends.