Event
Hidden in Plain Sight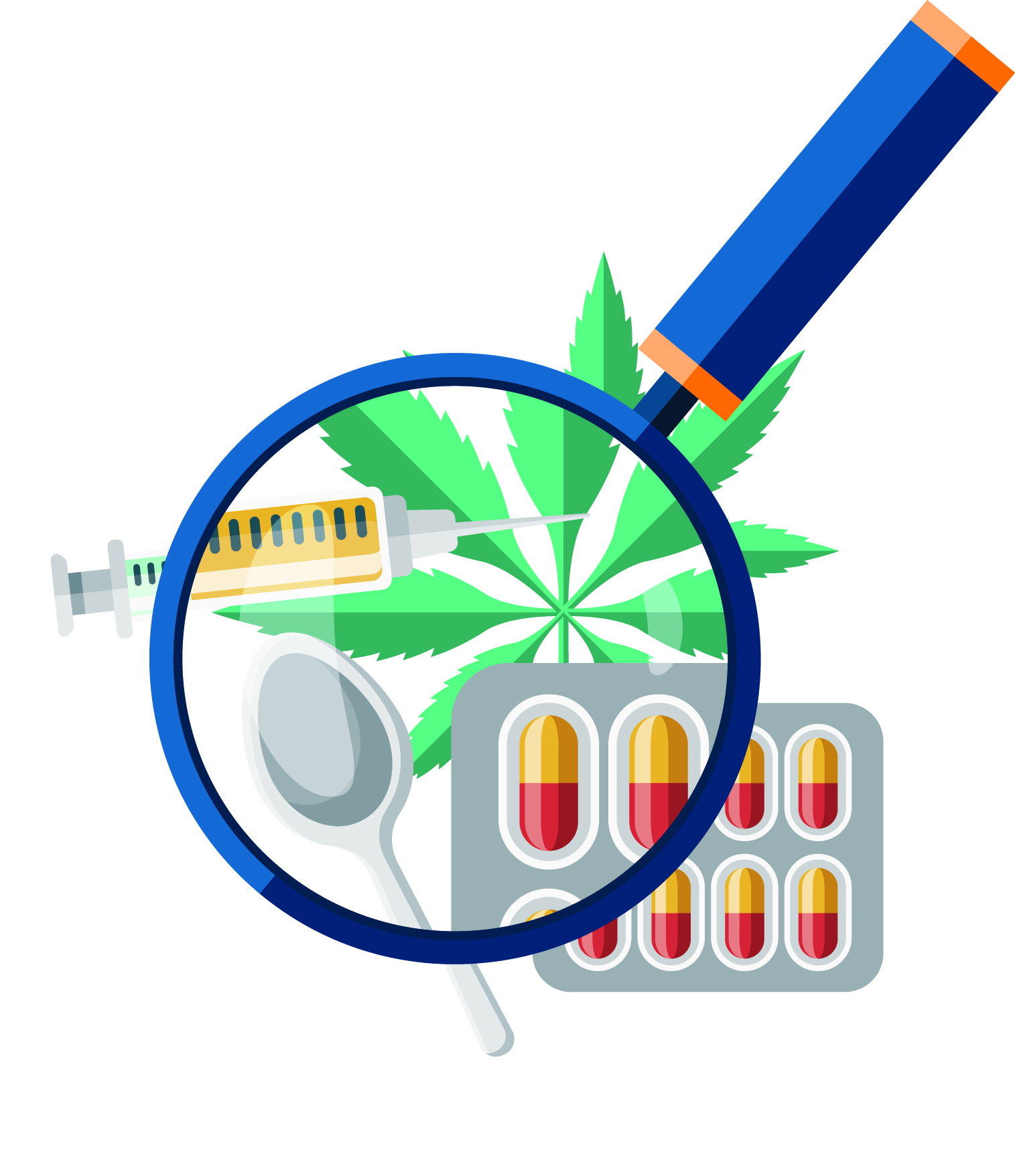 Event Details:
Date: 4/15/2020
Time: 8 AM to 12 PM
Cost: Free
Location: Knights of Columbus Hall
Get Directions >
About this Event
Have you ever wandered how our youth so blatantly abuse drugs right before our very eyes? See how it happens by touring a replica of a teenager's room to learn their hiding places and strategies to conceal their illegal substances within their home. Hidden in Plain Sight is intended to be an educational tool for adults only. Our next session will be held at the MMH/WRBI Senior Expo.
To learn more, call Meg Applegate at 812.933.5257.