Event
INSPIRE: Cancer Support Workshop – February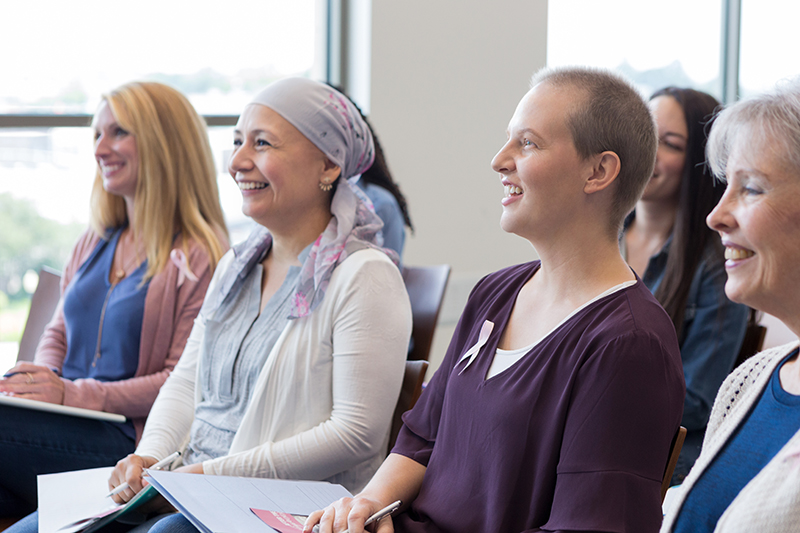 Event Details:
Date: 2/20/2020
Time: 5:30 PM
Cost: Free
Location: Margaret Mary Cancer Center
Get Directions >
About this Event
Designed to INSPIRE your journey, this workshop is uplifting and inspiring. The workshop includes special presentations, door prizes and a delicious, healthy meal. Our goal is to provide support while encouraging you on your everyday fight.
Registration is required at least one week prior to the event by calling 812.933.3741.