Event
VIRTUAL Laser & Skin Care Open House: September 2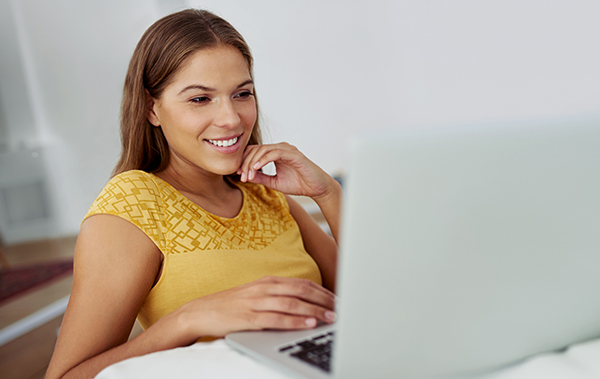 Event Details:
Date: 9/2/2020
Time: 8 a.m. - 5 p.m. by phone/All day by email
Cost: Free
Location: VIRTUAL
Get Directions >
About this Event
Enjoy 20% off!
Due to the COVID-19 pandemic, Dr. Brian Albers and Medical Aesthetician Robin Hartman are holding a virtual event in lieu of their traditional Laser & Skin Care Open House. For attendees, this means you can take advantage of our 20% discount and learn about our laser and skin care options without leaving home!
Here's how it works! On September 2, call or email Dr. Albers' office with your laser and skin care questions and requests (see contact information below). This automatically enrolls you for 20% off any of our aesthetic products and services. It's that simple.
When: Wednesday, September 2
Call 812.933.1600 during business hours (8:00 a.m. – 5:00 p.m.)
or Email: robin.hartman@mmhealth.org
Those who schedule a treatment or consultation receive a free gift bag at their appointment. Clients purchasing Obagi products must pay over the phone and can have their products mailed to them or picked up at their convenience. Clients interested in other aesthetic services must redeem the 20% discount by December 31, 2020.
To learn more, call 812.933.1600 or visit us online.