Event
Laser and Skin Care Open House: September 2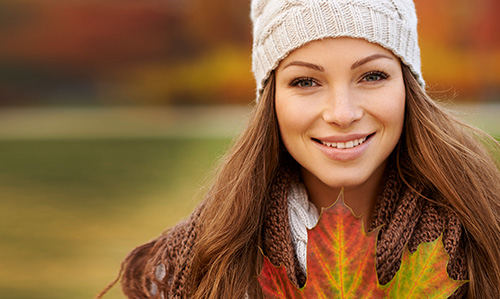 Event Details:
Date: 9/2/2020
Time: 5-7 p.m.
Cost: Free
Location: Margaret Mary Physician Center
Get Directions >
About this Event
Enjoy 20% off!
Join Dr. Brian Albers and medical aesthetician Robin Hartman for an open house where you'll have the chance to tour their Batesville office and learn about the many laser and skin care options available.
Take advantage of 20% off laser, Smartlipo®, Botox®, Juvéderm® and Obagi® products, as well as a chance to win a free laser package ($250 value) and Botox® treatment ($320 value). Representatives from Obagi® and Botox® will be available to answer questions. Refreshments will be served, and the first 100 attendees receive a gift bag!
To learn more, call 812.933.1600 or visit us online.