Event
Live Well Now: June 2021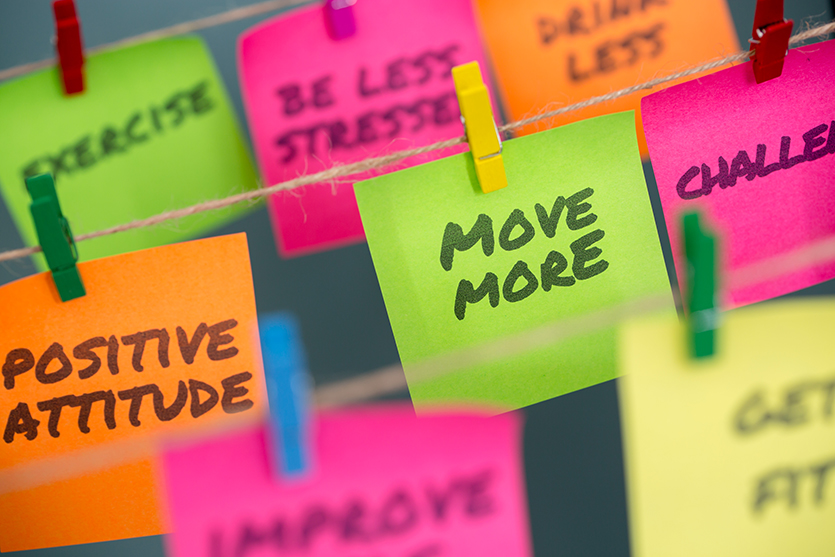 Event Details:
Date: 6/21/2021
Time: 12 PM
Cost: $100
Location: Margaret Mary Health
Get Directions >
About this Event
Live Well Now was created based on the most current weight-loss research and encourages a self-care approach for bodies of all sizes. Lifestyle changes covered in the class include choosing wholesome foods, living an active life, mental health wellness and stress management – all critical components for preventing and treating obesity, pre-diabetes and other chronic conditions. Participants will be given the tools to help with shopping, cooking and meal planning, improve strength, flexibility and cardiovascular fitness, and tips on identifying stressors and how to manage stress.
Ten-week sessions begin on June 21 at Noon and June 22 at 5:30 PM. Registration is required by calling 812.933.5602.