Event
Live Well Now – Virtual Edition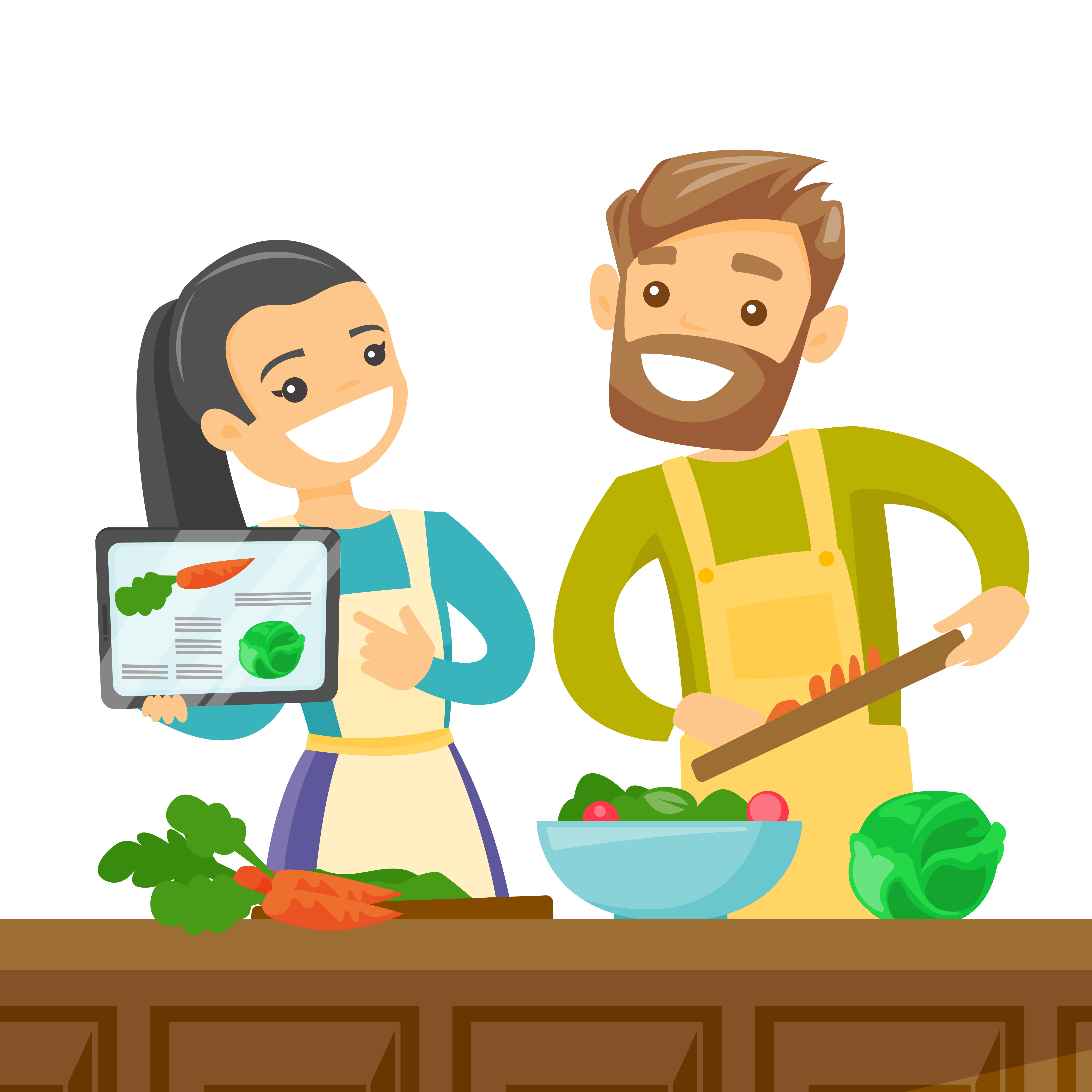 Event Details:
Date: 8/11/2020
Time: Noon & 5:30 PM
Cost: $100
Location: Online
Get Directions >
About this Event
Live Well Now was created based on the most current weight-loss research and encourages a self-care approach for bodies of all sizes. Lifestyle changes covered in the class include choosing wholesome foods, living an active life, mental health wellness and stress management – all critical components of preventing and treating both obesity and chronic disease. Cost for a 10-week class is $100.
To help keep everyone safe, our class will consist of all virtual sessions. You will enjoy all the same benefits of the program, but from the comfort of your own home! Sessions will be offered through an easy-to-use video meeting (on your phone, tablet or computer) which allows you to ask questions and build a community with your classmates.
To learn more or to register, call 812.933.5602.