Event
CANCELED: National Drug Take Back Day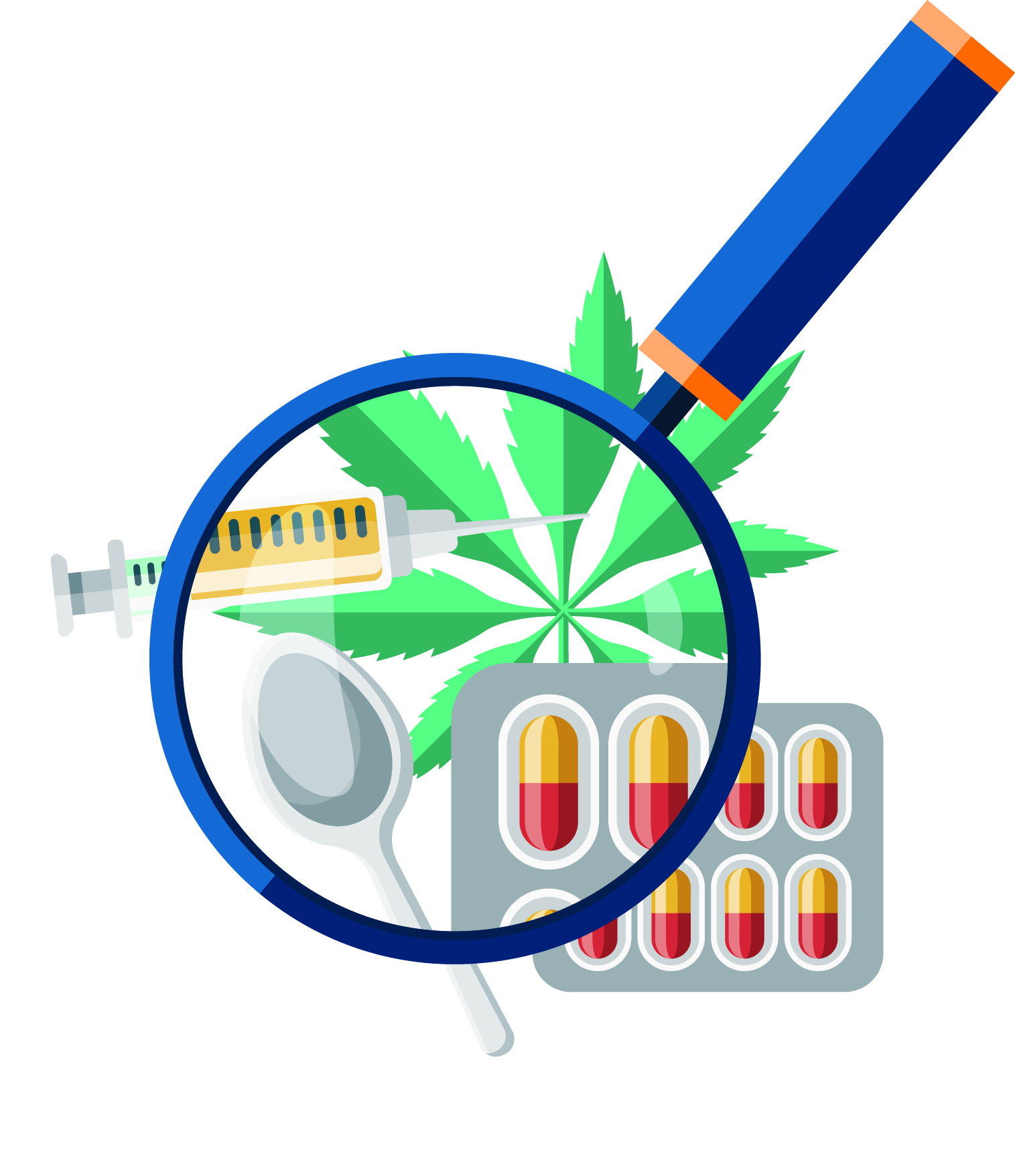 Event Details:
Date: 4/25/2020
Time: 9 to 11 AM
Cost: Free
Location: The Plex
Get Directions >
About this Event
For the safety of our patients and staff, this event is canceled. We apologize for any inconvenience.
Margaret Mary Health, in conjunction with several community partners, will be celebrating National Drug Take Back Day by offering an event geared towards keeping you and your family safe. In addition to a complimentary light breakfast, the event will also feature:
Hidden in Plain Sight
Have you ever wondered how our youth so blatantly abuse drugs right before our very eyes? See how it happens by touring a replica of a teenager's room to learn their hiding places and strategies to conceal their illegal substances within our homes.
Drug Take Back
Conveniently drop off your unused or expired medications for safe disposal.
Drug Storage Lock Boxes
If your prescriptions are easy for you to access, they are also easy for children & teens to take. Drug storage lock boxes are available to local families. A $10 donation is appreciated.
Drug Testing Kits
Through the 'Protect Your Family' initiative, urine drug-testing kits are available to parents at no cost. Children can be tested in the privacy of their own home. If they know they may be tested, they may be less likely to use.
For more information, call Meg Applegate at 812.933.5257.
A special thank you to Coalition for a Drug Free Batesville, Ripley County Drug Awareness Coalition, Franklin County Stayin' Alive, Batesville Police Department, Ripley County Sheriff's Department, Franklin County Sheriff's Department and Versailles's Police Department.