Event
NURTURE: A Self-Care Program for Cancer Patients (April 2021)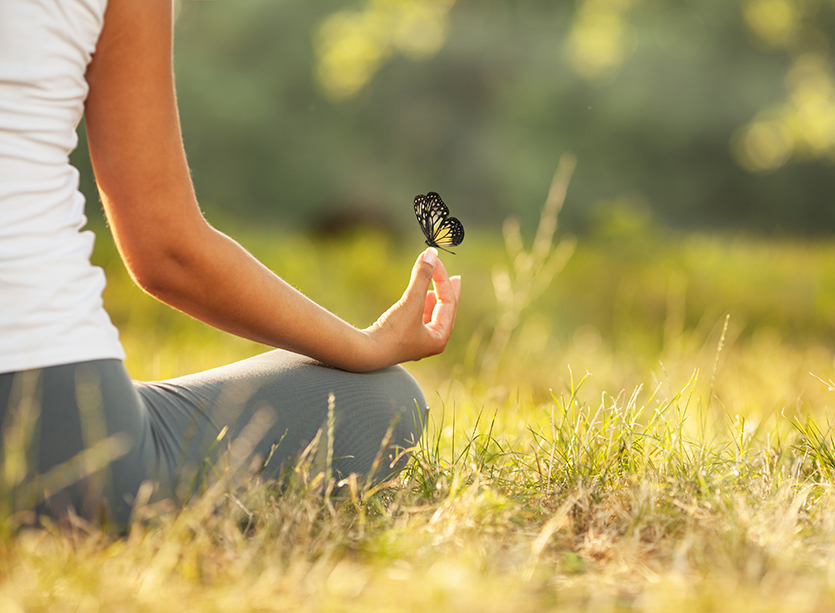 Event Details:
Date: 4/14/2021
Time: 5 PM
Cost: Free
Location: Margaret Mary Outpatient & Cancer Center
Get Directions >
About this Event
This program is designed to nurture your mind, body and spirit. Our relaxing atmosphere will allow you to focus on your breathing, learn more about Comfort Touch, experience the benefits of gentle exercise, learn tips to fuel your body, and be taken on a journey through guided imagery.
This unique program was designed by our qualified staff and is offered exclusively at Margaret Mary's Cancer Center.
Registration is required and can be done by calling 812.933.3741. *Please note – this class is for cancer patients ONLY.