Event
Prenatal Class: November 2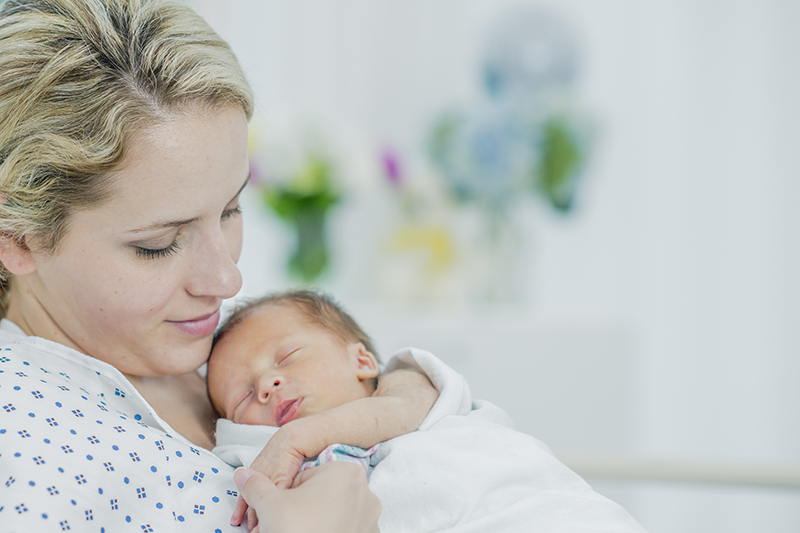 Event Details:
Date: 11/2/2020
Time: 5:30 - 7:30 PM
Cost: Free
Location: Margaret Mary Health
Get Directions >
About this Event
This free two-part series meets on November 2 and 9 from 5:30 p.m. to 7:30 p.m. You'll learn about labor and delivery, postpartum care, newborn care and comfort techniques. It will also include a tour of our maternity unit. You are encouraged to bring a support person with you to class, but you don't need to register him or her separate from yourself. Classes are held at MMH. Please enter through the main hospital entrance and ask the receptionist where the class is being held.
You are welcome to bring your own food and drinks. Vending and pop machines are available. If you have any questions or are unable to attend this session please call 812.933.5298 and leave us a voicemail message.