Event
Prostate Screening – Batesville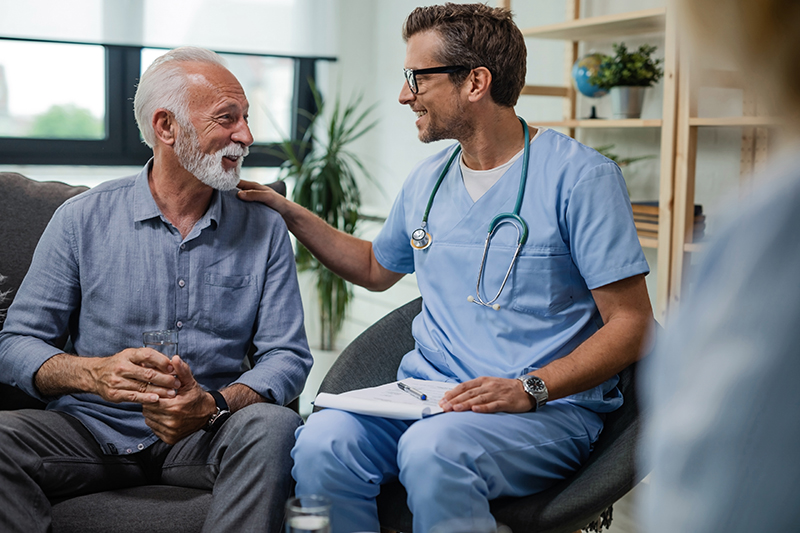 Event Details:
Date: 4/15/2020
Time: 5 PM
Cost: Free
Location: Occupational Health & Wellness Center
Get Directions >
About this Event
Prostate cancer has one of the highest survival rates of any type of cancer. Men over the age of 50 should be screened. Screenings include a rectal exam and blood work. A colon cancer screening will be offered, too. Appointments are required and can be made by calling 812.933.5583.
Learn more about prostate screenings by watching this video, courtesy of the American Cancer Society.