Event
Spring Fever Sale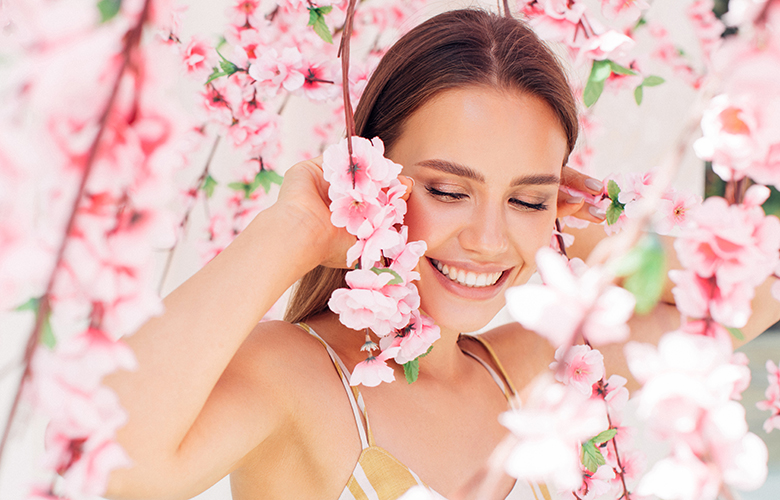 Event Details:
Date: 3/31/2021
Time: Appointment required
Cost: Fees vary
Location: Margaret Mary Physician Center
Get Directions >
About this Event
Spring is right around the corner, and to celebrate, Dr. Brian Albers is offering a 20% discount on all BOTOX® and Fillers during the month of March. Botox® and Fillers are used to temporarily improve the appearance of facial wrinkles around your eyes, nose and mouth by injecting treatments just beneath the skin's service. All procedures are performed in Dr. Albers' office located in the Physician Center. To learn more, email Robin Hartman or call 812.933.1600. Read on to learn about the different fillers we offer:
CHEEK CONTOURING: JUVÉDERM VOLUMA® XC is a filler used to add lift and contour to the cheek area. As you age, the cheeks may flatten and the skin may begin to sag. This filler is designed to add volume beneath the skin's surface for up to two years following treatment.
TREATMENT FOR SMILE LINES: JUVÉDERM® XC is a filler that corrects moderate to severe facial wrinkles and folds, such as the parentheses lines or "smile lines" around the nose and mouth. Injected into the facial tissue, it adds volume to the skin to give the appearance of a smoother surface.
LIP PLUMPING: JUVÉDERM VOLBELLA® XC is a filler used to increase fullness in thin lips and create a more defined smile. It adds volume to lips without surgery while also temporarily restoring the volume loss beneath the surface.