Event
Stop Stress This Minute: November 2021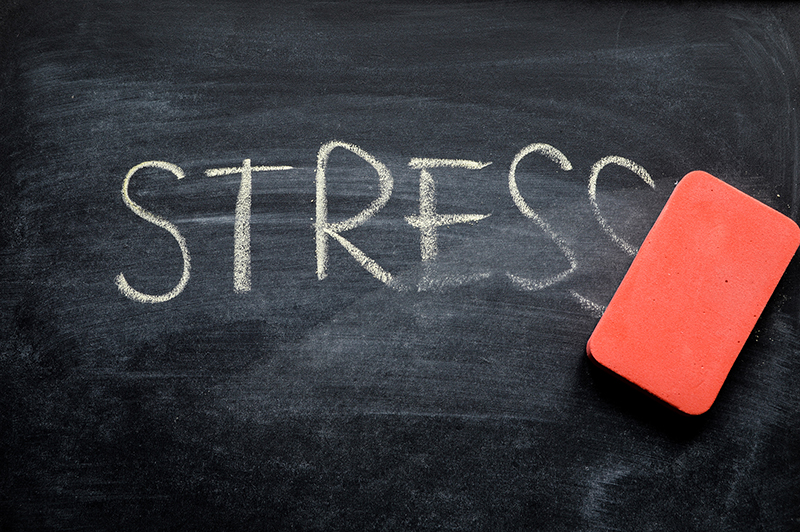 Event Details:
Date: 11/10/2021
Time: 11 AM
Cost: $15
Location: Margaret Mary Health/Virtually
Get Directions >
About this Event
During this three-part class, participants will be assisted in identifying the stressors in their lives, given the tools to help break their stressors and be taught how to manage stress in a healthy way. Participants will also receive the 'Stop Stress This Minute' handbook, which is full of additional strategies to help lower stress levels. Registration is required by calling 812.933.5583.
Additional classes will be held on 11/17& 11/24. *Classes can be held either in-person or virtually.