News
Local Help for People with Medicare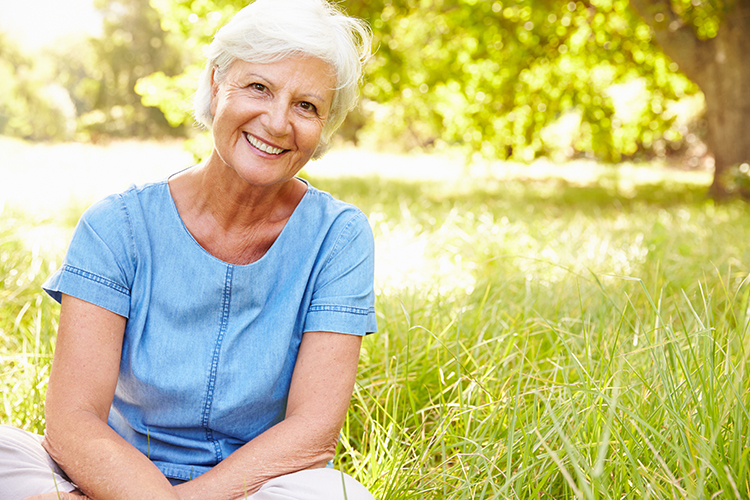 Medicare open enrollment occurs October 15 through December 7. During this time, you can change your Medicare coverage. You can:
We understand how confusing it can be to find the right plan. To help our communities, Margaret Mary is partnering with the State Health Insurance Assistance Program (SHIP), which offers free and impartial counseling for people on Medicare.
A Margaret Mary volunteer will be available to meet with individuals to answer questions about plans and help with enrollment. Our volunteer will be available from 9 AM until Noon for one-hour counseling sessions on the below dates:
October 9
October 16
October 23
October 30
November 6
To set up an appointment, contact LeeAnne Beiser at 812.933.5269. You will be advised of the meeting location when the appointment is made.