News & Events
At MMH, our goal is to keep you and your family healthy. Read on to learn about health and wellness news and opportunities.
News
ENT Physician Robert Schrimpf Accepting New Patients
Friday, Feb 3, 2017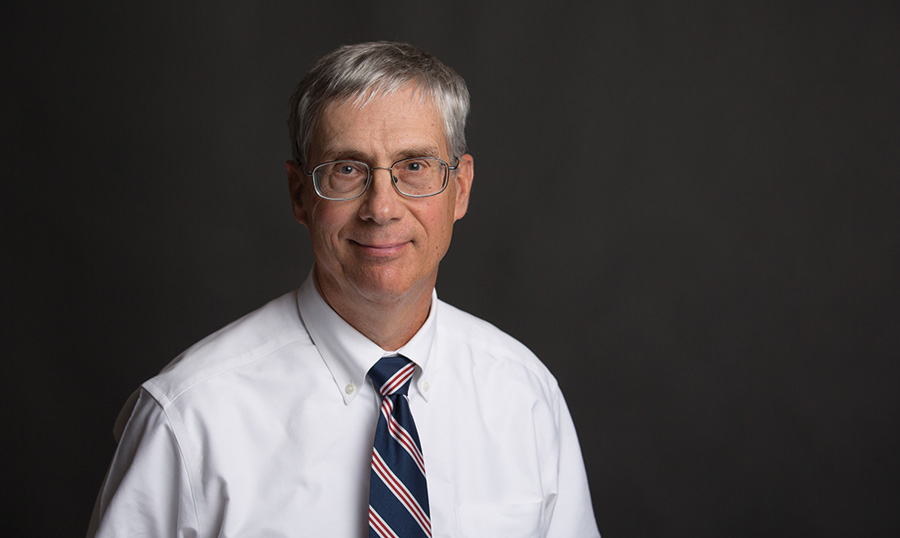 This February, Otolaryngologist Robert Schrimpf, MD began seeing patients at Margaret Mary's Outpatient and Cancer Center located on Six Pine Ranch Road in Batesville. Also known as an ear, nose and throat (ENT) doctor, he provides medical and surgical treatment to both children and adults.
Board certified in otolaryngology, Dr. Schrimpf has been treating patients in the tri-state area for nearly 35 years. As an ENT physician, he commonly treats the following:
Hearing Impairment
Ear Infections
Balance Disorders
Sinus Infections
Nasal Cavity Problems
Tonsillitis
Voice Disorders
Swallowing Problems
Dr. Schrimpf received his medical degree from the Loyola University of Chicago Stritch School of Medicine and completed his residency at Tufts University in Boston. To schedule an appointment, call 812.933.0985.