News & Events
At MMH, our goal is to keep you and your family healthy. Read on to learn about health and wellness news and opportunities.
News
Farmers' Markets
Monday, Jul 17, 2017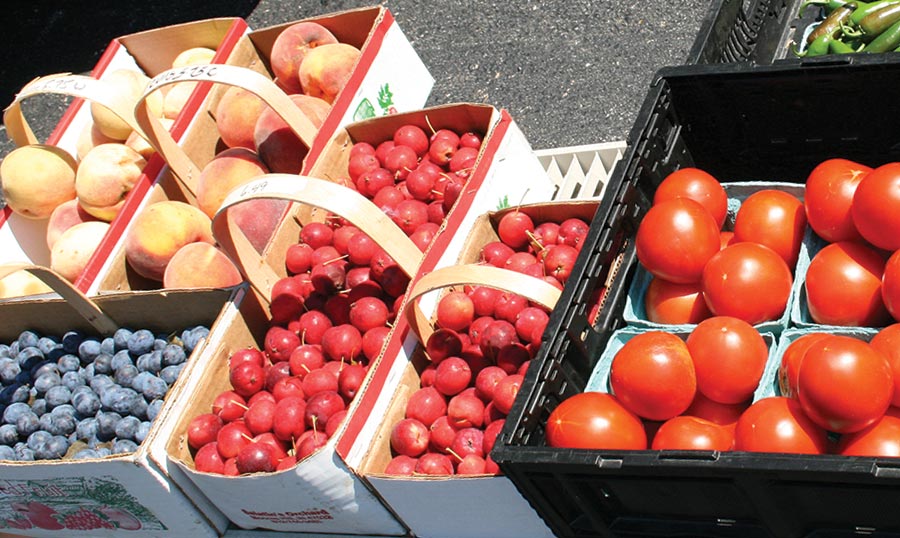 In partnership with the Batesville Farmers' Market, Margaret Mary will be hosting farmers' markets every Wednesday from July 10 – August 28 (see dates below).
July 10
July 17
July 25
July 31
August 7
August 14
August 21
August 28
These markets are open to the public at the Margaret Mary Outpatient and Cancer Center parking lot from 2:30-6 p.m.