News & Events
At MMH, our goal is to keep you and your family healthy. Read on to learn about health and wellness news and opportunities.
News
Medical Career Exploration Days
Sunday, Jun 30, 2019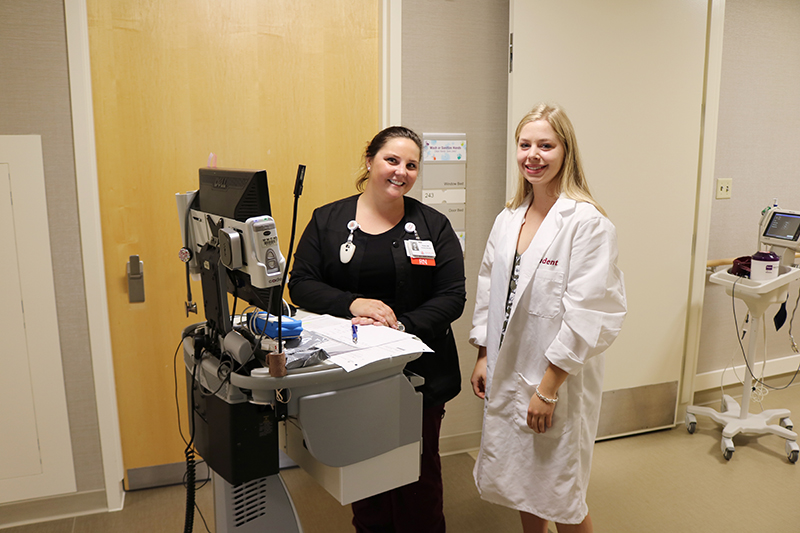 Do you have a student interested in pursuing a nursing or therapy career? If so, Margaret Mary along with AHEC (East Indiana Area Health Education Center), invites all local incoming freshman, sophomore, junior and senior students to join us for Career Exploration Day. Through this program, attendees will:
Attend specific health-related career days – Therapy or Nursing
Participate in panel discussions with current health professionals and students
Gain exposure to career options and opportunities in specific health professions
Attend lunch networking opportunities with Margaret Mary Health staff members
Participate in hands-on activities with EI-AHEC and Margaret Mary staff members
Learn about individual shadowing opportunities available at MMH
July 17: Therapy Day
July 19: Nursing Day
Lunch is provided. To learn more, or register your student, visit the AHEC website.