Event
Yoga of 12 Step Recovery: February 6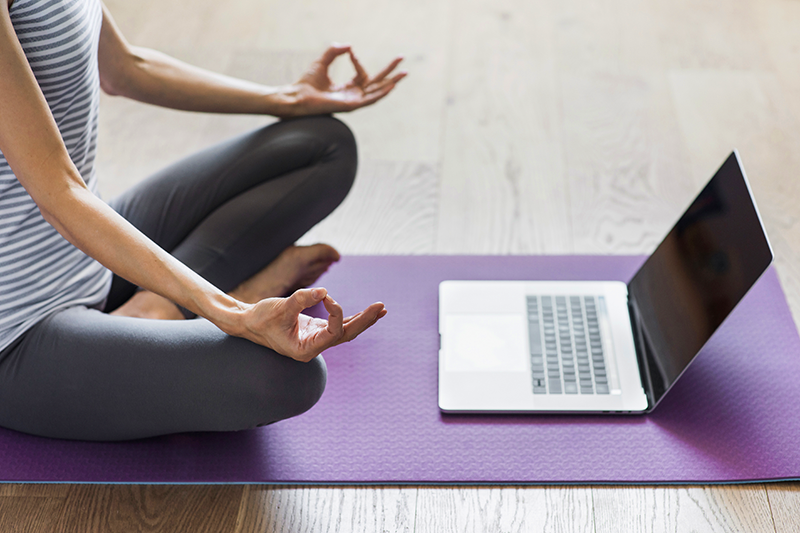 Time: 6:30-8:30 p.m.
Cost: Free
Location: Virtual
Our behavioral health team offers support to those who have suffered from addictions and substance use disorders. A nationally recognized program, Yoga of 12 Step Recovery addresses addiction relapse and can benefit adults who have experienced addiction, as well as loved ones impacted by it. The program is offered virtually using Zoom.
The yoga curriculum combines the ancient wisdom of yoga with the practical tools of 12-step programs to address the physical, mental and spiritual needs of those fighting addiction. To participate, a waiver must be completed by visiting mmhealth.org/yoga. Upon completion, the event link will be emailed to you. To learn more, call 812.933.5406.