News
Drug Take-Back Events Scheduled for September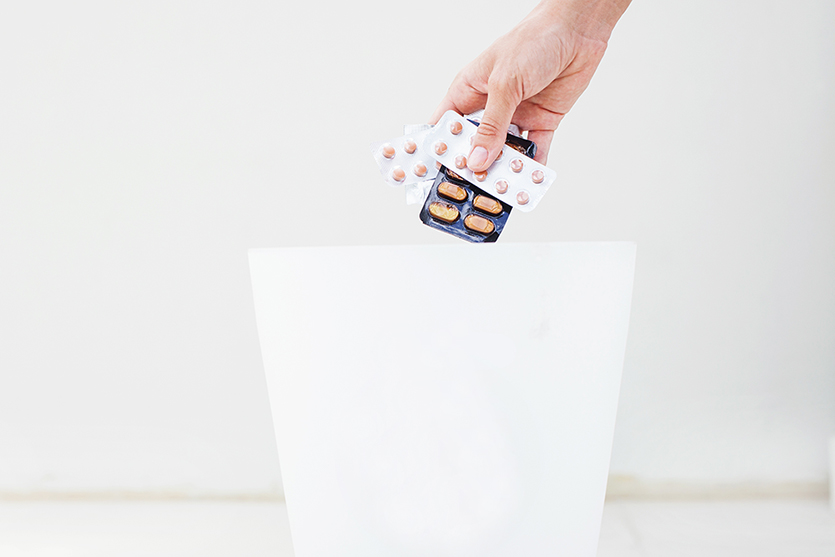 Community agencies have reported a rise in substance abuse because of quarantine and the COVID-19 pandemic. If you have expired or unused medications in your home, it may be time to get rid of them so they aren't a temptation to others.
Margaret Mary is proud to partner with several local organizations to offer drug take-back events throughout Ripley & Franklin counties. Simply drive through and drop your expired or unused medication in a collection box without ever leaving your vehicle.
September 1 – 5 to 8 PM
Brookville United Methodist Church
150 E 8th Street
September 2 – 5 to 8 PM
Batesville Memorial Building
132 S Main Street
(Enter off of Catherine Street across from the Batesville Fire Department. Exit onto George Street near Ison's Family Pizza.)
 September 15 – 5 to 8 PM
Versailles Police Department
113 S Washington Street
A special thank you to the Franklin County Sheriff's Department, Stayin' Alive, the Batesville Police Department, Coalition for A Drug Free Batesville, the Versailles Police Department and Ripley County Drug Awareness Coalition.
All staff will be wearing masks and practicing social distancing. For more information, call Meg Applegate at 812.933.5257.