News
Drug Take-Back Events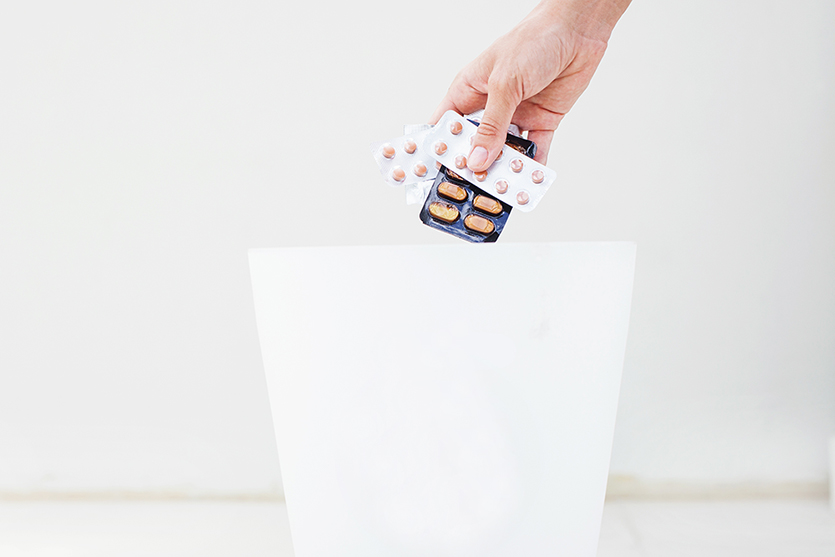 Join us in keeping our communities safe by keeping prescription medications out of the wrong hands. If you have expired or unused medications in your home, it may be time to get rid of them so they aren't a temptation to others. Simply drive through one of our collection events and drop your expired or unused medication in a collection box without ever leaving your vehicle.
April 12 | 5 – 7 PM
Batesville Memorial Building
132 S. Main Street | Batesville
Enter off of Catherine Street across from the Batesville Fire Department. Exit onto George Street near Ison's Family Pizza.
April 26 | 5 – 7 PM
Versailles Police Department
113 S. Washington Street | Versailles
April 28 | 9 – 11 AM
Southeastern Indiana REMC
712 S. Buckeye Street | Osgood
May 5 | 5 – 7 PM
Brookville United Methodist Church
150 E. 8th Street | Brookville
May 19 | 5 – 7 PM
Laurel Library
200 Clay Street | Laurel