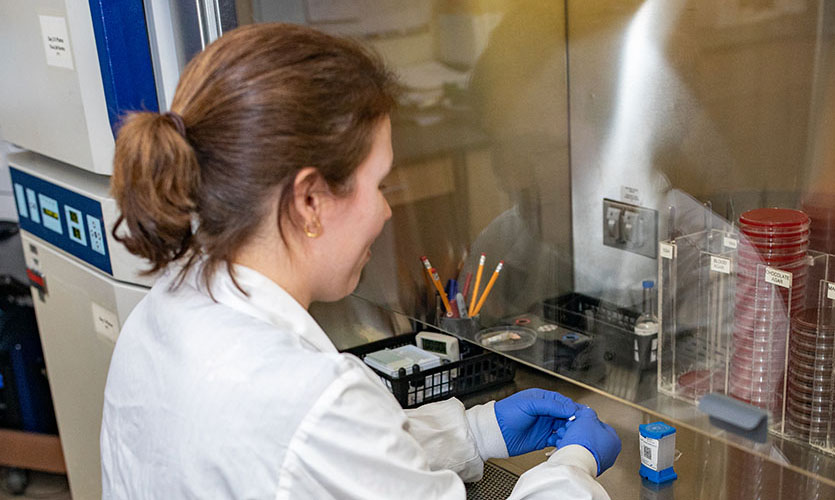 On Monday, April 13, Margaret Mary Health began in-house COVID-19 testing. The testing is performed on the same analyzer as our Flu A/B and Strep A testing and will allow for results within a matter of hours instead of days.
All laboratories in the US are on limited allotments for COVID-19 testing. Due to these restrictions, the in-house testing at Margaret Mary will be reserved for our sickest patients, those presenting in our emergency department who will be admitted to our inpatient unit or potentially transferred to Cincinnati or Indianapolis hospitals. This approach will ensure we have testing available that will provide the quickest turnaround time for the patients who need it the most.
Margaret Mary will still be utilizing the Indiana State Department of Health and Lab Corp for COVID-19 testing for patients seen at our acute care clinics. We are currently receiving results from both labs typically within 48 hours of receipt of the specimen. By utilizing multiple testing platforms and sites, we can ensure quicker turnaround times and results for all patients.
If you are experiencing symptoms and need guidance on when to seek medical care, please call the MMH COVID-19 Hotline at 812.933.5556.  For the latest updates, visit us online at mmhealth.org/covid-19.