News
MMH brings Pediatricians to Brookville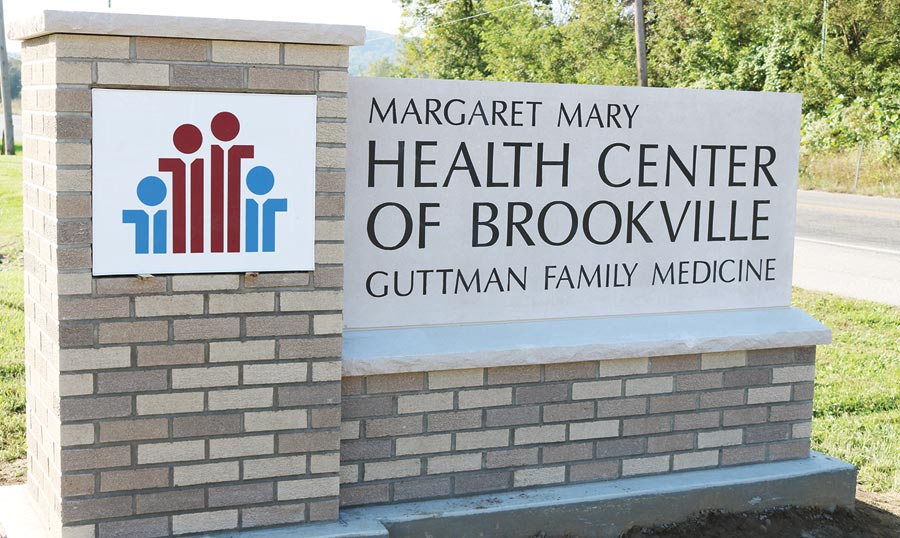 In an effort to increase access to specialty services for our patients in Brookville, Margaret Mary Health will be adding pediatric coverage at its Brookville location. Pediatricians Richard Turner, MD and Kristina Wang, MD, who were recently added to the hospital's medical staff, are now accepting new patients. They will be seeing patients at the Health Center of Brookville on Wednesdays. Additionally, they see patients Monday through Friday at the hospital's main campus in Batesville.
Treating children from birth to young adulthood, Drs. Turner and Wang diagnose and treat a variety of conditions ranging from ear infections and asthma to ADHD and behavior problems. They also frequently provide preventative care like well checks and sports physicals. New moms may also see our pediatricians following delivery as they are part of a physician team that provides newborn care in our maternity unit.
Dr. Turner received his medical degree from Wright State University in Dayton, Ohio where he also completed his residency. Dr. Wang received her medical degree from the University of California, Irvine and completed her residency at UCSF Benioff Children's Hospital, Oakland.
"By bringing more medical specialists to our new location in Brookville, we hope to provide local families with improved access to the care they need so they don't have to drive far to find it," said Julie Keene, Margaret Mary's vice president of physician services.
For an appointment with Dr. Turner or Dr. Wang, call 812.933.5018.