News
MMH Launches New Program to Help Pregnant Women Quit Smoking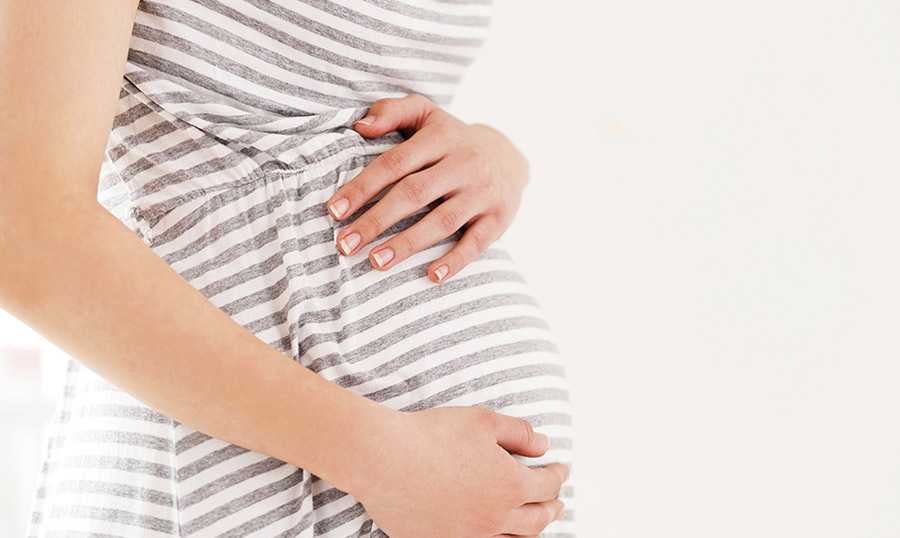 Margaret Mary Health is proud to announce it will now offer the Baby & Me Tobacco Free Program, in partnership with the Ripley County Health Department and Stayin' Alive of Franklin County.
Studies show nearly 12 to 20 percent of pregnant women smoke, putting both themselves and their baby at risk. The poisons found in cigarettes can not only keep the baby from getting the proper supply of nutrients and oxygen, but can also lead to low birth weight, premature birth, or even death.
Pregnant women who enroll in the Baby & Me Tobacco Free Program receive counseling support and resources to help them quit smoking. Upon successfully quitting and staying tobacco free, enrolled participants are eligible for free diapers or wipes during the prenatal period and up to 12 months following the birth of their baby. This program employs cessation methods and guidelines set forth by the U.S. Department of Health and Human Services and its effectiveness has been documented through research.
Women who take part in the program are asked to pledge the following:
Participate in the four prenatal quit smoking sessions.
Quit smoking and stay tobacco free during pregnancy.
Take a monthly breath test to show she is tobacco free.
Stay smoke free after baby is born to receive a monthly voucher for free diapers or wipes for up to 12 months.
"Margaret Mary is committed to doing our part in lowering infant mortality rates," says Debbie Gloyd, MMH Obstetrics Department Manager. "By offering the Baby & Me Tobacco Free program, we hope to decrease instances of premature birth, low birth weight and sudden infant death syndrome (SIDS)."
Margaret Mary's Baby & Me Tobacco Free Program is proud to support women from the following counties: Ripley, Franklin, Dearborn, Decatur, Jennings, Jefferson, Ohio, Switzerland, Fayette and Rush.
To learn more, or to enroll, call Debbie Gloyd at 812.933.5275.