News
MMH Restructures Services in Brookville and Milan to Become Margaret Mary Health Center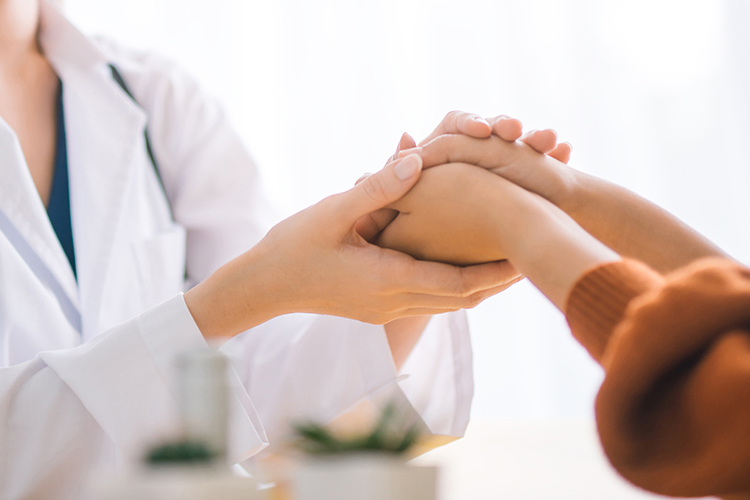 On February 1, Margaret Mary Health (MMH) restructured services performed in the Brookville and Milan locations, as well as behavioral health services provided at the hospital main campus in Batesville, to become an independent community health center. The newly established Margaret Mary Health Center has an agreement in place with MMH to continue providing support services, including staffing. The decision to establish the Margaret Mary Health Center was driven by the desire to be able to bring additional resources to the communities and expand access to care for all ages and all people, regardless of patients' insurance levels or ability to pay.
According to Margaret Mary Health Center Executive Director, Kelly Poltrack, "Although we are now our own organization, our patients will recognize the same Margaret Mary team members they are used to seeing and have come to trust. By establishing a community health center, we have the opportunity to provide a transformative solution to the critical health challenges facing these communities and expand upon our mission of serving the underserved."
The Margaret Mary Health Center is in the process of becoming a Federally Qualified Health Center (FQHC). An FQHC is a community-based health care clinic that receives funds from the Health Resources and Services Administration (HRSA) Health Center Program to provide primary care services in medically underserved areas. These federally supported clinics must meet a stringent set of requirements, including providing care to all persons regardless of the ability to pay, and operating under a governing board that includes patients.
FQHCs must provide patients with access to an array of required services – either onsite or through collaborative agreements – in order to integrate primary and preventative care, dental health, mental health and substance use, with patient support services such as medical transportation, insurance enrollment, social work and health education. For more information about the Margaret Mary Health Center visit mmhcenter.org.