News
Save $50 on your first BOTOX® Treatment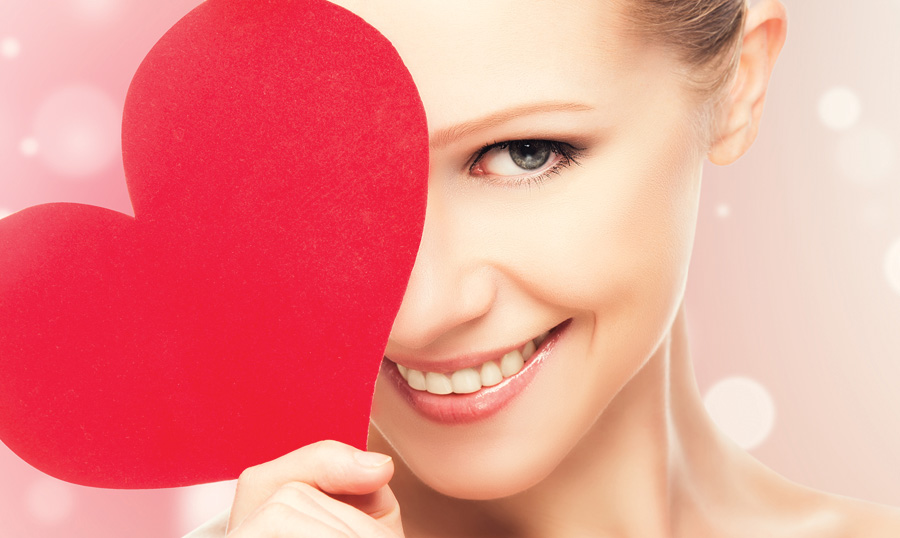 February is the month of love, so why not treat yourself to a little mid-winter pick-me-up? If your facial wrinkles are making you look older or more tired than you really are, consider BOTOX®.
Anyone who enrolls in Brilliant Distinctions® and has a treatment by March 31 is eligible to receive $50 off! With the Brilliant Distinctions® rewards program, you can earn points and redeem coupons for instant savings, all with one easy-to-use app. Click to view the offer:
https://www.botoxcosmetic.com/new-patient-offer?cid=sem_goo_43700008342714241
When injected into the muscles on your face, these fillers can temporarily improve the look of everything from crow's feet to worry and laugh lines. All procedures are performed by Dr. Brian Albers in his office located in the Physician Center on Six Pine Ranch Road.
Learn more about our Laser Services or call 812.933.1600 for a FREE consultation.