News
Spring is in the Air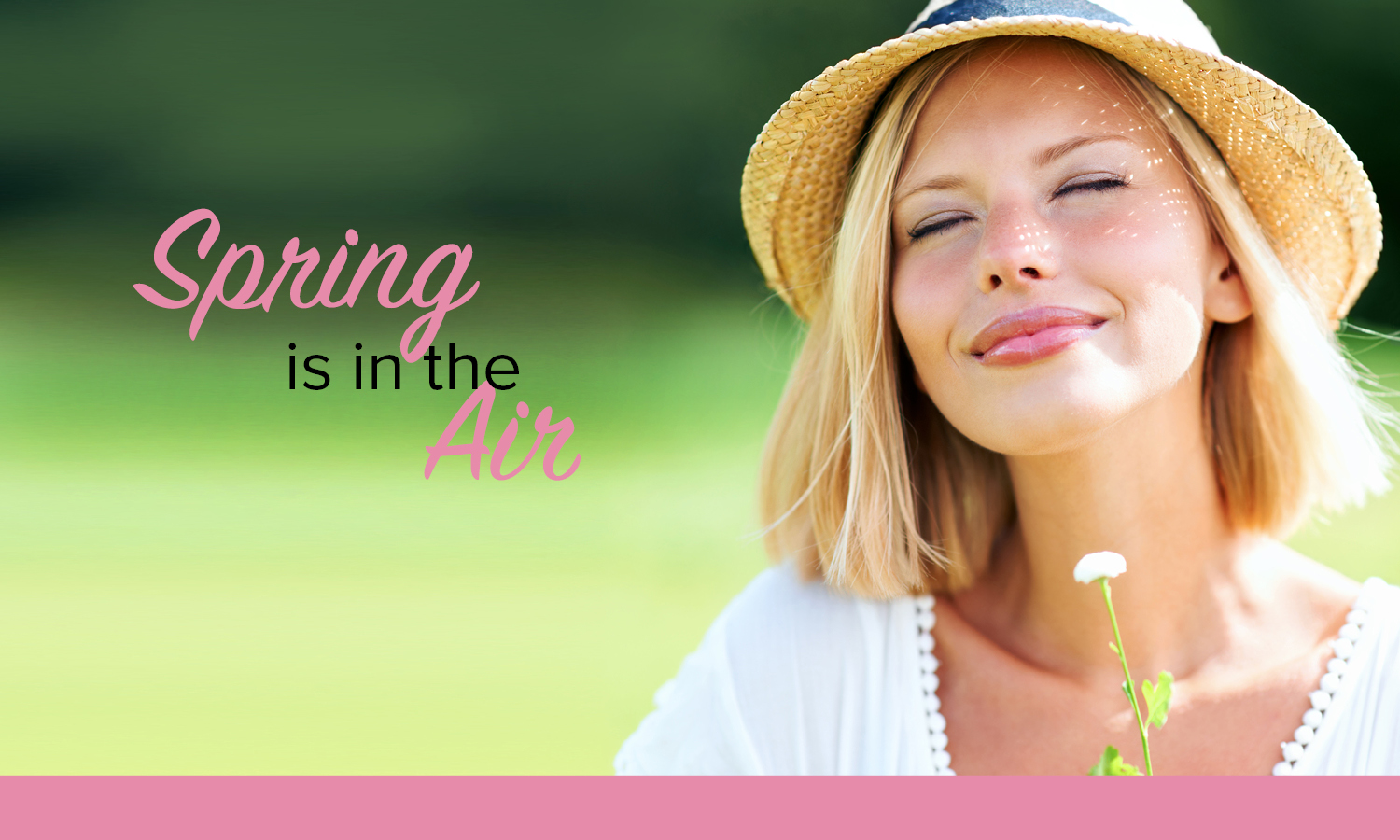 Spring is right around the corner, and to celebrate, Dr. Brian Albers is offering a 20% discount on all Botox and Fillers completed during the month of April. Obagi skin care products are also 20% off April 7-9, 2020.
Botox and Fillers are used to temporarily improve the appearance of facial wrinkles around your eyes, nose and mouth by injecting treatments just beneath the skin's surface. These procedures are performed in Dr. Alber's office located in the Physician Center.
To schedule your FREE consultation, call 812.933.1600.
To learn more about Dr. Albers and the services he provides, visit his website.