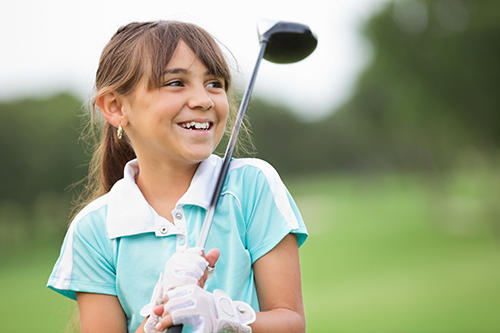 The First Tee introduces the game of golf to young people. Through after-school and in-school programs, The First Tee reinforces values like integrity, respect and perseverance. All meetings take place at North Branch Golf Course from 2 to 3:30 p.m. on the following dates:
June 3
June 6
June 10
June 13
June 17
June 20
June 24
June 27
Cost is $50. To learn more, call 812.933.5583. To register, visit The First Tee online.
North Branch Golf Course is located at 8492 E Base Road, Greensburg.