News & Events
At MMH, our goal is to keep you and your family healthy. Read on to learn about health and wellness news and opportunities.
News
Photos Needed for Calendar Contest
Tuesday, Aug 8, 2017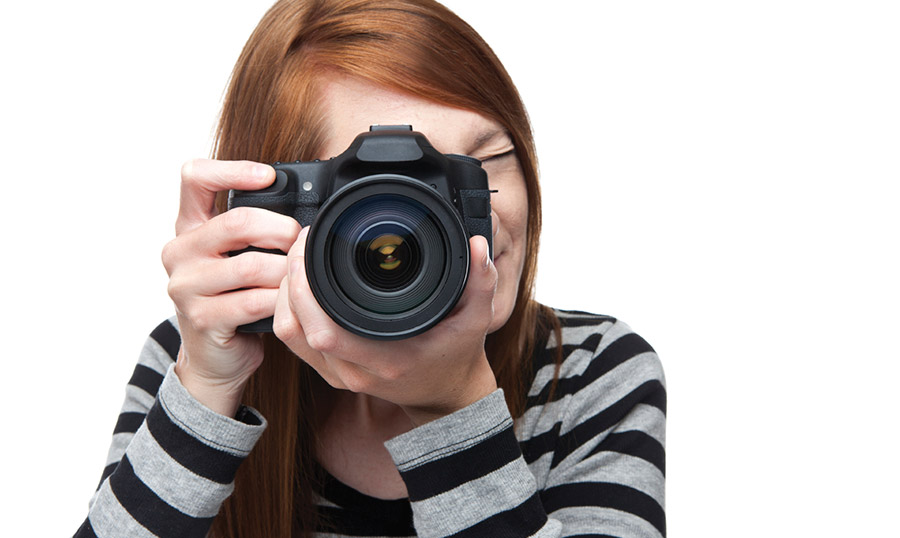 Don't miss your chance to submit photos for Margaret Mary's 2018 community calendar. Photos must be sent on a CD (which will not be returned) by Friday, September 15. Be sure to include your name, address, e-mail and phone number. To learn more, call 812.933.5268.
Mail CDs to the following address:
Margaret Mary Health
Attn: Marketing
P.O. Box 226
Batesville, IN 47006