The Power of Yoga
About Yoga 12 Step Recovery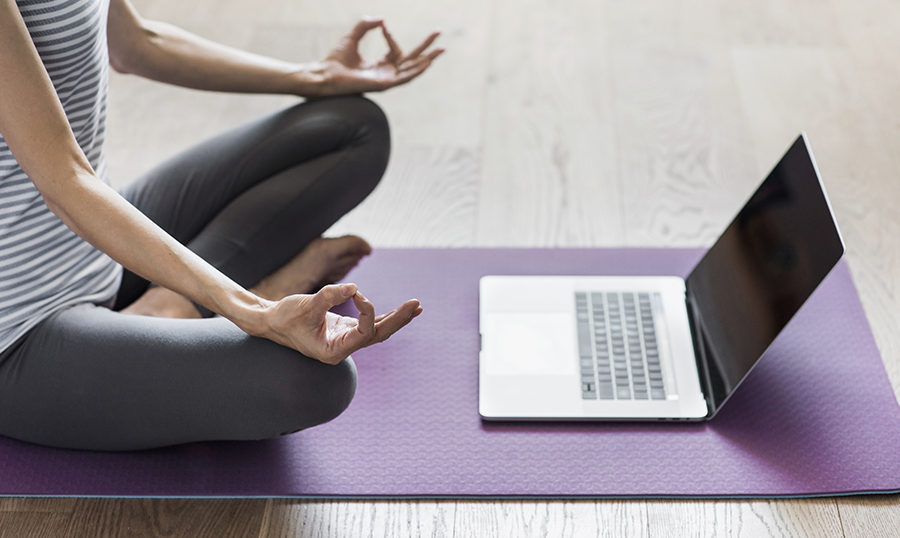 Using Yoga to Fight Addiction
We offer Yoga 12 Step Recovery to help community members control addictions and substance use disorders. Offered virtually using Zoom from 6:30-8:30 p.m. every Sunday, this program addresses addiction relapse and can benefit adults who have experienced addiction, as well as loved ones impacted by it. Created in 2004, the yoga curriculum combines the ancient wisdom of
yoga with the practical tools of 12-step programs to address the physical, mental and spiritual needs of those fighting addiction. This program is offered virtually so all members of the community can easily participate. The program is FREE, however donations may be made to Y12SR. Financial contributions are used to help make meetings possible in underserved communities nationwide.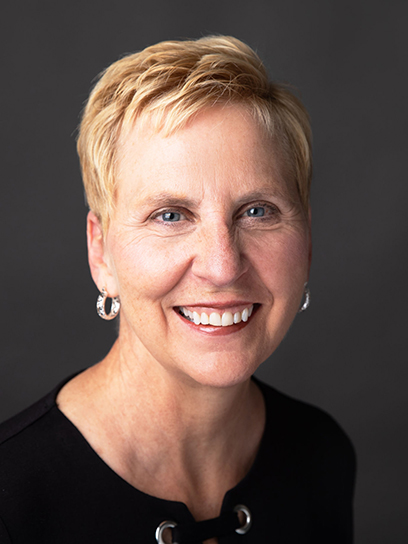 About the Instructor
Meet Nancy Pieper
In addition to being a clinical social worker at MMHC, Nancy Pieper holds a 200-hour certification as a yoga teacher. She is passionate about helping people use yoga as a healthy outlet to cope with addiction and daily life stressors.
Yoga 12 Step Recovery: Voluntary Waiver of Liability
I represent and warrant that I am in good physical health and do not suffer from any medical condition which would limit my participation in the yoga classes offered by Margaret Mary Health Center. I understand that it is my responsibility to consult with a physician prior to and regarding my participation in Yoga 12 Step Recovery. I understand the risks associated with yoga and I agree to follow all instructions so that I may safely participate.
I waive, release and hold harmless Margaret Mary Health Center and its employees, affiliates and  subsidiaries from any and all liability, claims, and demands of whatever nature, either in law or in equity, which may arise from my participation in the Yoga 12 Step Recovery program. In taking part in the program, I understand and acknowledge that I am fully responsible for any and all risks, injuries or damages, known or unknown, which might occur as a result of my participation.