SISIT
Quality healthcare is more convenient and accessible than ever thanks to a unique partnership between four area hospitals.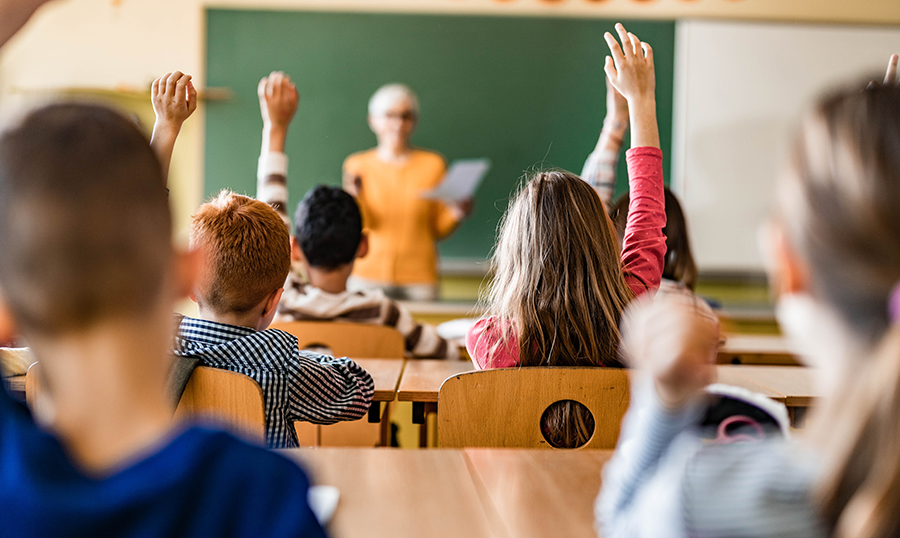 Southeastern Indiana School Insurance Trust
We know how much you value choice and convenience when it comes to your family's health and wellness. That's why SISIT has expanded providers, locations and hours to better serve you. The hospitals listed below have joined together to offer an innovative, regional network of providers and services for the over 1,700 trust members employed by 12 school districts in southeastern Indiana.
This new model, developed exclusively for SISIT members, offers the following advantages:
Personal Preference – Members choose their own primary care physicians
Convenience – 23 locations close to where you live or work
Flexibility – Full-time providers with more appointment times that better fit your busy schedules
Continuity  – Stable network of qualified providers using electronic medical records eliminates fragmented care
The SISIT health plan allows members to access ANY provider and ANY clinic location in the network. All you need to do is present your current insurance card when registering for a visit. The SISIT star symbol on your card shows you are entitled to free primary, acute and chronic care services including:
Sick care visits
Treatment of most chronic conditions
Disease prevention
Immunizations
Prescription management
Annual wellness visits
Routine screenings
Patient education and counseling
Sports physicals
Lab testing
Margaret Mary Health SISIT Providers
Below is a complete list of the Margaret Mary Health providers available through SISIT. Sick call and evening hours are available at some locations. Appointments for acute issues will be given highest priority. Walk-in visits to MMH's Emergency Room or Minor Care at the main campus (321 Mitchell Avenue, Batesville) are NOT covered under SISIT.
Margaret Mary Physician Center
Providers:
Gloria Brelage, MD; Jonathan Feist, MD; Kimberly Kick, MD; Michelle Shorten, MD; Theresa Fullenkamp, FNP; Beth Villani, FNP

Location:
26 Six Pine Ranch Road, Batesville
812.934.5252
Hours:
Mon, Wed, Fri: 7 a.m.-4 p.m.; Tue, Thu: 7 a.m.-5:30 p.m.
Margaret Mary Medical Arts Center
Providers:
Michelle Biltz, MD; John Gryspeerdt, MD; Richard Gryspeerdt, DO; Nancy Kennedy, MD; Sarah McMullen, MD; Leah Hildebrand, FNP
Location:
188 State Road 129 S., Batesville
812.934.6400
Hours:
Mon-Fri: 7 a.m.-4:30 p.m.
Internal Medicine of Southeast Indiana
Provider:
Mary Robertson, MD

Location:
1088 State Route 229, Batesville
812.933.1858
Hours:
Mon-Thu: 8 a.m.-5:30 p.m.
Margaret Mary Pediatrics
Providers:
Kristina Wang, MD; Leah Hildebrand, FNP
Location:
321 Mitchell Ave., Batesville
812.933.5018
Hours:
Mon, Wed: 8 a.m.-6 p.m.; Tue, Thu: 8 a.m.-7 p.m.; Fri: 7 a.m.-1 p.m.
Health Center of Osgood (Includes Primary Care and Minor Care)
Providers:
Valorie Parker, MD; Cindy Allen, FNP; Marcy Baumer, PA; Becky Lovins, FNP; Sue McMullen, NP; Katie Bailey, NP
Location:
112 North Buckeye St., Osgood
812.689.3424
Hours:
Mon-Thu: 8 a.m.-4:30 p.m.; Fri: 8 a.m.-Noon
Margaret Mary Health Center at Milan
Provider:
Katie Davis, DNP; Becky Lovins, FNP; Valorie Parker, MD
Locations:
930 N. Main St., Milan
812.819.8500
Hours:
Mon-Thu: 8 a.m.-4:30 p.m.; Fri: 8 a.m.-Noon
Margaret Mary Health Center at Brookville (Includes Primary Care, Minor Care and Pediatrics)
Providers:
Darrell Brimhall, MD; Kenneth Pahren, MD; Joanne Guttman, MD; Richard Turner, MD; Tonya Stepleton, NP; Allison Halcomb, FNP
Location:
11137 U.S. 52, Brookville
765.647.5126
Hours:
Mon, Wed, Thu: 8 a.m.-4:30 p.m.; Tue: 8 a.m.-6 p.m. Fri: 8 a.m.-2 p.m.
Suzanne Martini, MD
Location:
122 Nieman St., Sunman
812.623.4800
Hours:
Mon: 10 a.m.-5 p.m.; Tue, Wed, Fri: 8:30 a.m.-3:30 p.m.; Thu: Noon-7 p.m.
**Prescription benefits will be covered by your Anthem plan. Prescriptions can be filled at an area pharmacy of your choice. Health services not included under the SISIT plan should be submitted under the Anthem plan.