News & Events
At MMH, our goal is to keep you and your family healthy. Read on to learn about health and wellness news and opportunities.
News
Summer program available for students interested in health care
Friday, Mar 9, 2018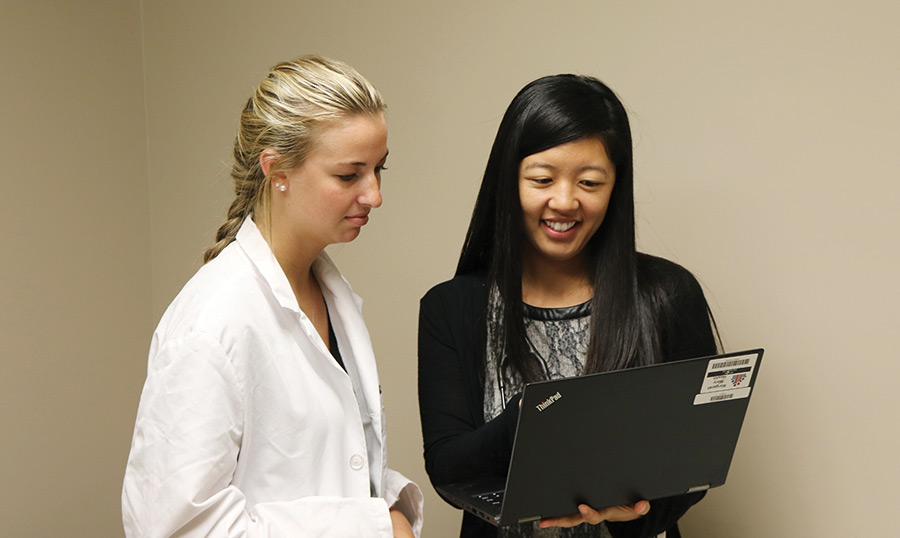 Do you know a student interested in pursuing a career in health care? If so, the East Indiana Area Health Education Center, in conjunction with Margaret Mary Health, is again offering the Medical Scholars Academy, a summer program for motivated and academically qualified students interested in learning what it's truly like to be a health care professional.
Students participating in the program will have the chance to tour college health science programs, participate in a panel discussion with students currently pursuing health degrees, complete a personalized career interest inventory and shadow MMH clinicians.
Rising high school juniors and seniors, as well as graduating seniors from the school corporations in MMH's primary service area may apply. The program meets July 10-12 and 17-19.
Cost to attend is $100. Financial aid is available for students who qualify. Applications are due by Friday, April 13.