Testimonials
At MMH, our patients speak volumes.
200 Pounds Gone!
Monday, Sep 25, 2017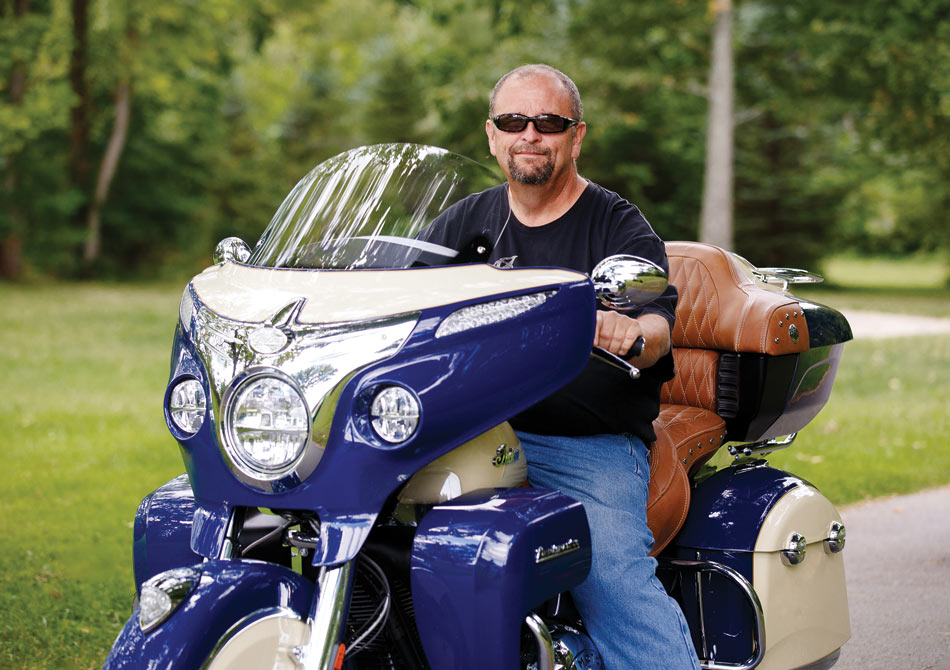 In the fall of 2015, Mike Hunger of Versailles, decided it was time to lose weight and reclaim his life. Not only was he struggling with health issues like diabetes and high blood pressure, but the extra pounds left him with little energy. Fast forward two years and you'll find a very different Mike. Thanks to Margaret Mary's HMR Weight Management program, he has lost an impressive 200 pounds and is exercising on a regular basis.
"Losing the weight was hard, but not as hard as I thought it would be," said Mike. "It's easy to stay on track when you have such great support. From the beginning, the HMR team believed in me and told me the diet would work if I stuck with it."
Determined to lose the weight quickly, Mike decided to reward himself with a new motorcycle when he lost 150 pounds. "I met my goal by June of 2016! Taking long road trips on my motorcycle is a lot more fun now that I've lost the weight."
Learn more here. To sign up to attend a FREE HMR Information Session, call 812.932.4670.