Leadership
Every day at Margaret Mary, we are accomplishing our mission to improve the health and wellness of our communities. This has been our pursuit since 1932.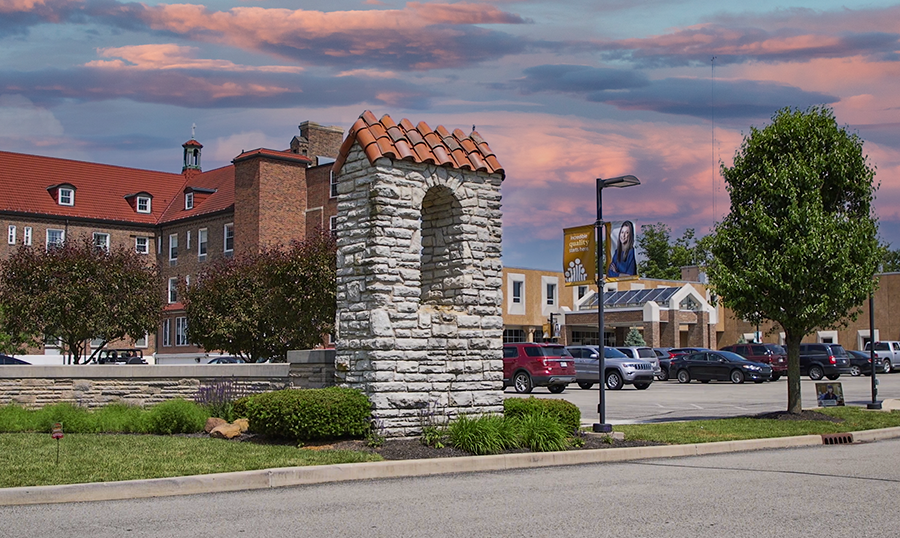 With today's evolving healthcare landscape, we realize it's more important than ever to find innovative solutions that meet your healthcare needs. Whether that involves partnering with local employers to offer health and wellness opportunities in your workplace or opening more physician offices in nearby communities, our goal is to ensure you have convenient access to healthcare when you need it most.
Our commitment to improving your health doesn't stop when you step outside our hospital doors. In fact, our goal is to help you stay healthy 365 days a year no matter where you are in your wellness journey. From drug awareness programs and prenatal classes to weight loss support and youth development, we offer a variety of free and discounted wellness programs.
All of us associated with Margaret Mary Health are grateful for your trust and support. In return, we pledge our unwavering commitment to providing you and your family with the quality, compassionate care you've come to expect.
Our Senior Leadership Team
Our senior leadership team is experienced, knowledgeable and committed to ensuring our hospital is viable for years to come.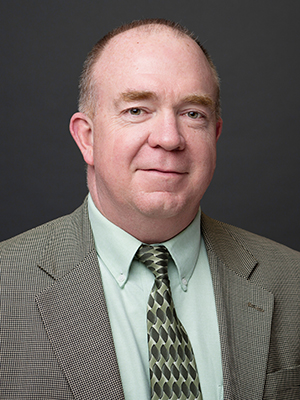 Brian Daeger
Chief Operating Officer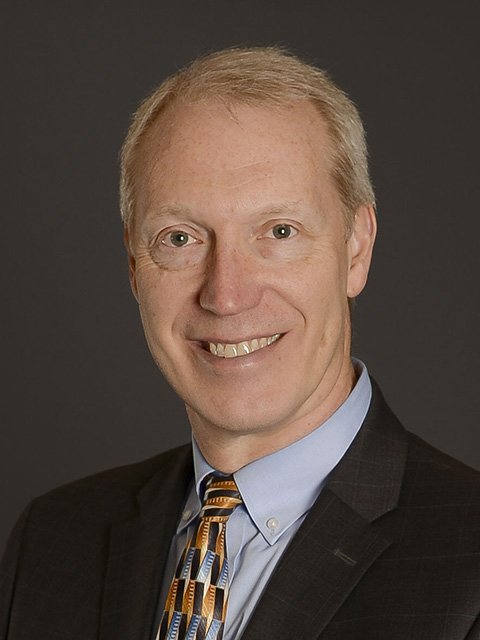 Craig Gilliland
CFO and Vice President of Financial Services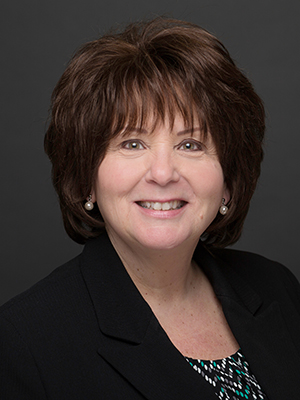 Kim Inscho
Vice President of Human Resources and Marketing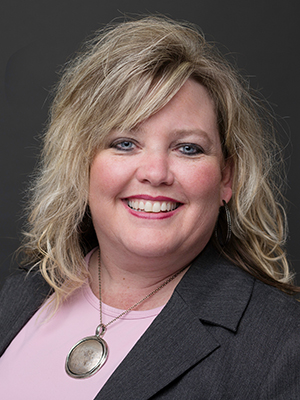 Julie Keene
Vice President of Physician Services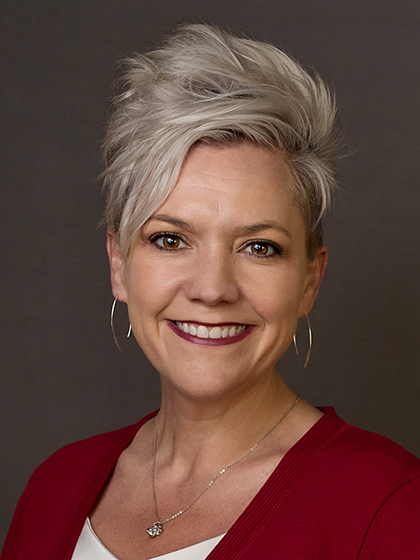 Devan Reuss
CNO and Vice President of Patient Services
Our Board of Directors
MMH is governed by a volunteer Board of Directors. Representing various communities and professions throughout our service area, these dedicated individuals oversee the hospital's operations and strategic initiatives.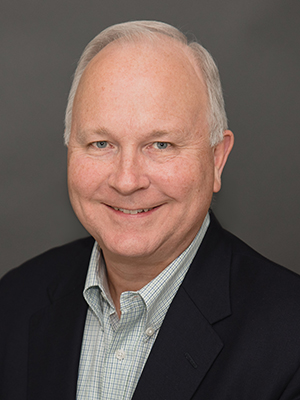 George Junker II
CHAIRMAN
Retired President, ClearPoint Federal Bank & Trust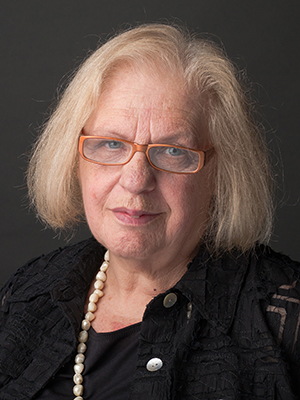 Mary Ann Wise-Castner
Vice Chairman
Owner, Realty Exchange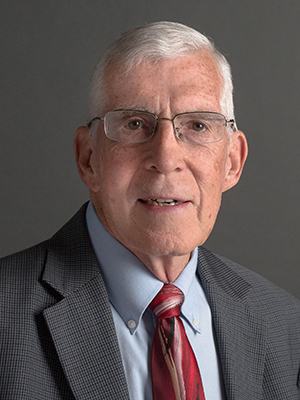 Tim Ziemke
SECRETARY
Retired Retail Executive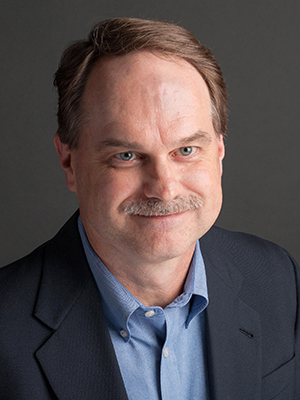 Ronald Knueven
Treasurer
Partner, RBSK Partners PC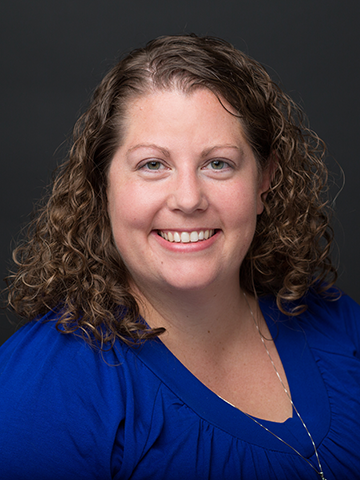 Michelle Biltz, MD
Family Medicine Physician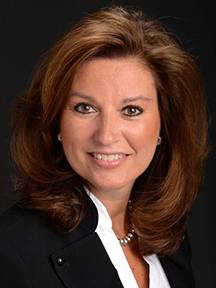 Kristina Cerniglia
Senior Vice President and Chief Financial Officer, Briggs and Stratton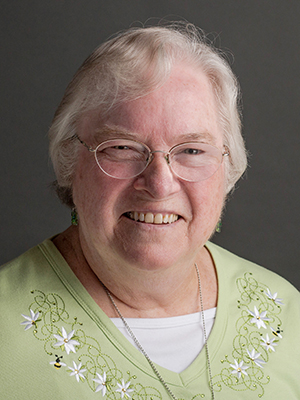 Sr. Diane Jamison
Director of Ongoing Formation, Sisters of St. Francis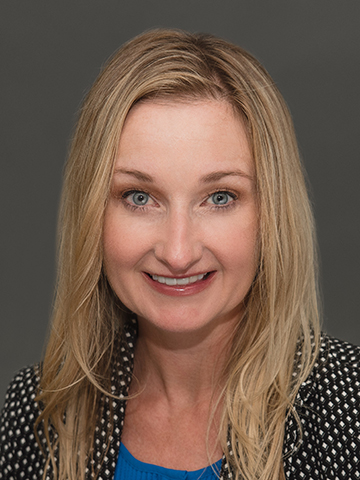 Lea Ann King
Vice President of Legal and General Counsel, Toyota Material Handling, USA, Inc.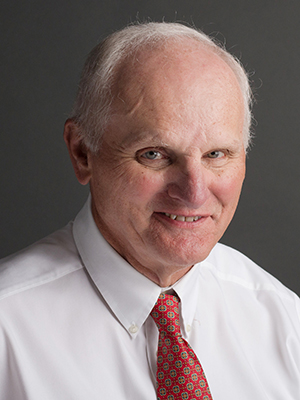 Arnie Kirschner
Professional Tax Preparer/Insurance Agent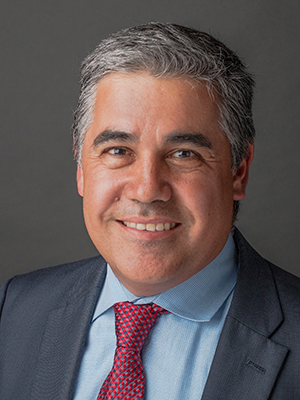 Jorge Lopez
Vice President of Finance, Batesville Tool & Die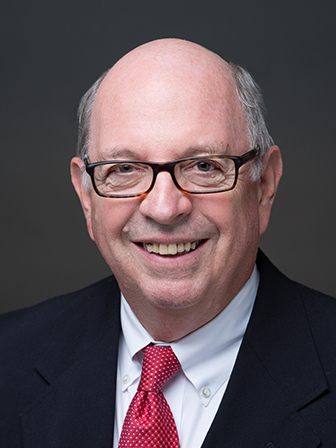 Charles McGovern, MD
Retired Family Medicine Physician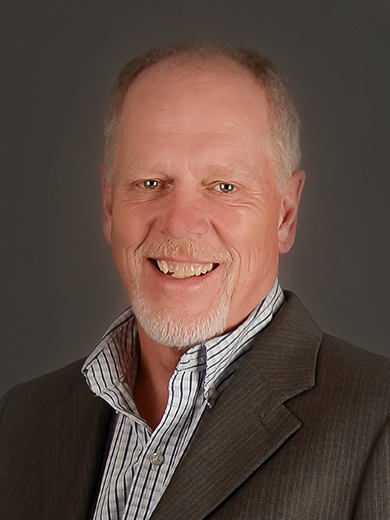 Joe Moorman
President and CEO, The Napoleon State Bank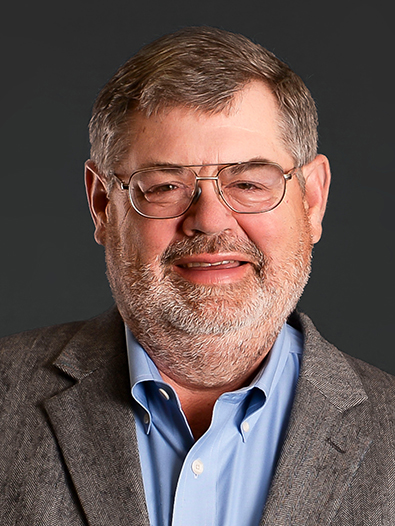 Jeff Ollier
Retired, Ollier Masonry Inc.