Price Transparency
For a better understanding of the charges associated with our services, view our pricing lists.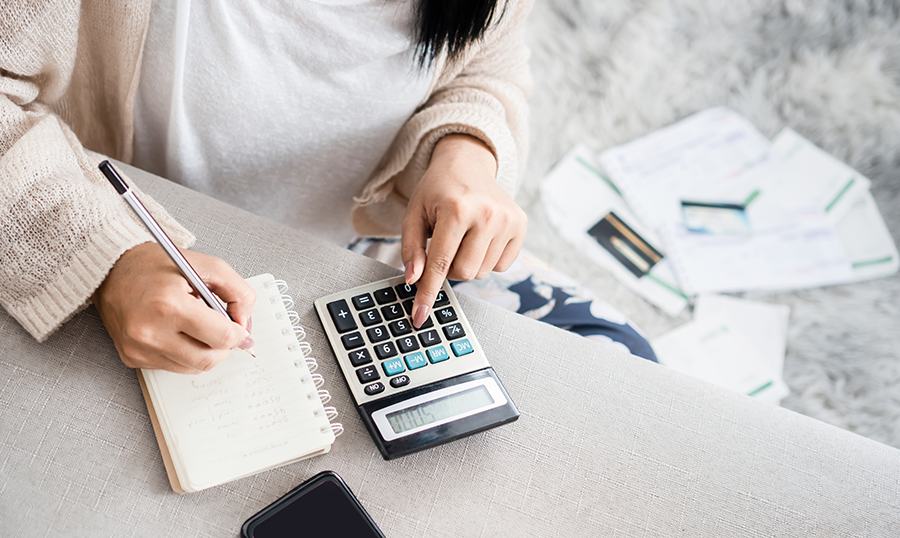 Margaret Mary Health Charges
While our pricing lists can help you get a rough idea of what your charges will be, please be aware the amount listed may not represent the full cost of your procedure. Additional services, such as medications, supplies, room charges, diagnostic tests and professional fees, will be billed separately. Additionally, the hospital's charges are the same for all patients, but a patient's responsibility and out-of-pocket expenses (deductible, co-insurance and co-pays) may vary based on what your insurance company will pay. Understand that few patients will pay the full charge amount listed because of insurance coverage. For more information, contact our patient financial counselors at 812.933.5441.
Shoppable Services
This list shows the charges associated with the 300 most utilized services at MMH, as well as charges provided for the most common contracted payers in our service area. (1/1/2023)
Chargemaster
This document is a spreadsheet outlining the preliminary costs of thousands of MMH's billable services and medical procedures. (1/1/2023)
Good Faith Estimates
Under the law, MMH needs to give patients who are self-pay or whose insurance doesn't cover certain services an estimate of their bill for health care items and services before those items are provided.
You have the right to receive a Good Faith Estimate for the total expected cost of any health care items or services upon request or when scheduling such items or services. This includes related costs like medical tests, prescription drugs, equipment and hospital fees. Depending on the service, estimates can take up to three business days.
If you receive a bill that is at least $400 more for any provider or facility than your Good Faith Estimate, you can dispute the bill. Make sure to save a copy or picture of your Good Faith Estimate and the bill. Read more.
Protection Against Surprise Medical Bills
When you get emergency care or are treated by an out-of-network provider at an in-network hospital, you are protected from balance billing. In these cases, you shouldn't be charged more than your plan's copayments, coinsurance and/or deductible. Read more.