Our Health Foundation
We ensure the hospital's legacy of quality and compassionate care continues for generations. To learn more, contact Jonathon Maple, Executive Director, at 812.933.5141 or email jonathon.maple@mmhealth.org.
Donate Today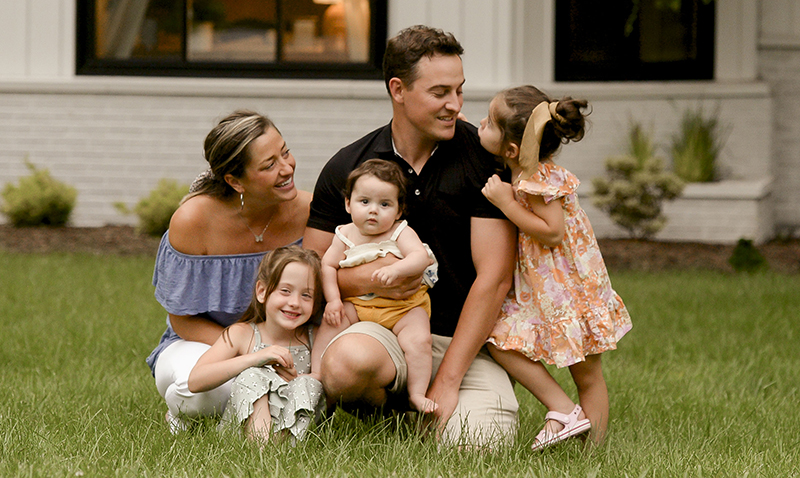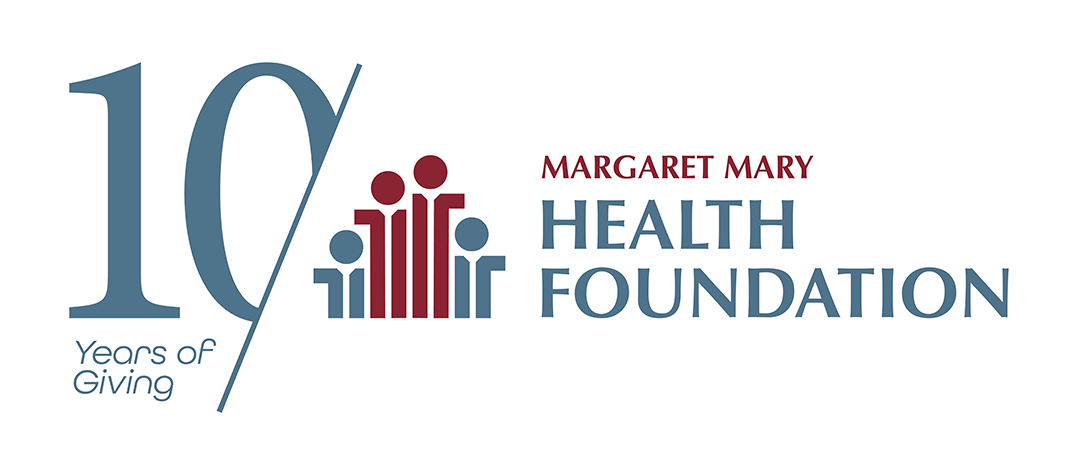 10 Years of Giving
This year marks an exciting time for the Margaret Mary Health Foundation as we celebrate our 10th anniversary and prepare to hit the $1 million mark in grants given to MMH. The Health Foundation was established in 2012 to engage the community as partners in health improvement and raise funds to enhance hospital programs, services and technology.
Ways to Give
Although monetary donations are always appreciated, there are many other ways you can give to the Foundation.  Get information about our Grateful Patient program and other opportunities.
1932 Society
Making a planned gift to the Foundation is a wonderful way to support the health and wellness of our communities while accomplishing your own personal, financial, and philanthropic goals.
Donate
Support the Foundation with a monetary donation. Your gift helps support us as we change lives in our community.
Our Leadership Team
Our Health Foundation's leadership team is responsible for encouraging community engagement and philanthropic support of MMH. Meet the team.
38th Annual Golf Tournament
Held at Hillcrest Golf & Country Club on Thursday, August 11, this year's tournament will benefit the Margaret Mary Health Foundation's Health & Wellness Fun.
Additionally, we'll celebrate the Foundation's 10th anniversary as we continue our mission of improving the health and wellness of our communities through philanthropy. Learn more or register. 
GRANT: School Telehealth
Telehealth uses technology to deliver care at a distance. Essentially, a child will have a 'virtual office visit' with a provider via a secure and confidential channel using computer cameras, telehealth equipment and speakers.
GRANT: Hope Fund
In 2019, the Hope Fund was created to relieve financial burdens of cancer patients in need. Examples include indirect costs associated with needing cancer treatment, like utilities, transportation, food or caregiving.
GRANT: Safe Haven Baby Box
In part to a grant from the Foundation, the hospital recently installed a Safe Haven Baby Box which allows a mother to safely, securely and anonymously surrender her newborn if she's unable to provide care. Funded by the William A. & Martha H. Hillenbrand Foundation, the Baby Box has been installed on the exterior wall of the hospital which faces Mitchell Avenue.
Recent Grants
Telehealth equipment for schools and MMH Cancer Center
Twenty (20) Powered Air Purifier Respirators
New monitors for Operating Suites
New televisions and headsets for infusion bays at MMH Cancer Center
Funding to create HOPE Fund for cancer patients
Funding for wigs for cancer patients
Funding for Addiction Services & Behavioral Health Program
Funding for Safe Haven Baby Box
Reverse-transfer Isolette for OB
Funding for sensory integration room for Rehab
Ultraviolet Light Disinfection System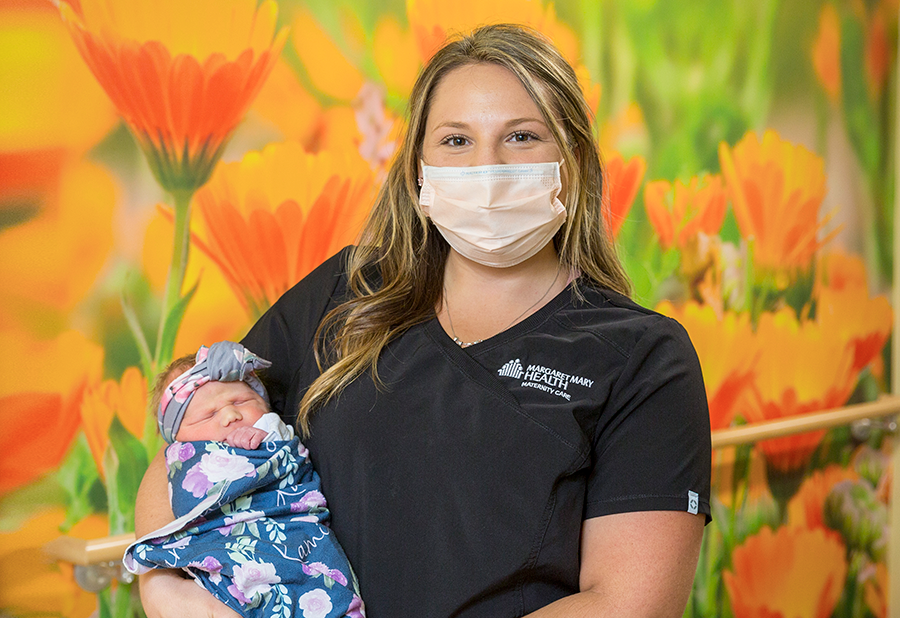 Grateful Patient
Maybe it was a smile, kind word or gesture which brought you or your loved one comfort. At MMH, patients often ask if there is a way for them to recognize caregivers who provided exceptional care during their stay. Through our Grateful Patient program, we invite you to make a monetary donation to the Health Foundation in your caregiver's name. 
MAKE A DONATION
Carousel content with 1 slides
Why do I donate?
The Wiggermans
When Susan's water broke, she and her husband, Neal, thought they were about to meet their baby girl. Little Joanna had other plans. After almost 24 hours in labor and little progress, Susan's physician was left with little choice but to perform a C-section. Just 30 minutes later, Joanna was born at 8:07 a.m. on January 30. 
"The care we received was amazing every step of the way," says Susan. "A lot of people don't have the luxury of having a great hospital in their backyard. If you want to have a place like Margaret Mary Health in your community, you have to support it, which is why we give to the Health Foundation."