Locations
Over the past decade, Margaret Mary Health has grown. While this growth is exciting, we realize it can be confusing to remember what services are offered at our various facilities. Below you can find our locations and the services they offer.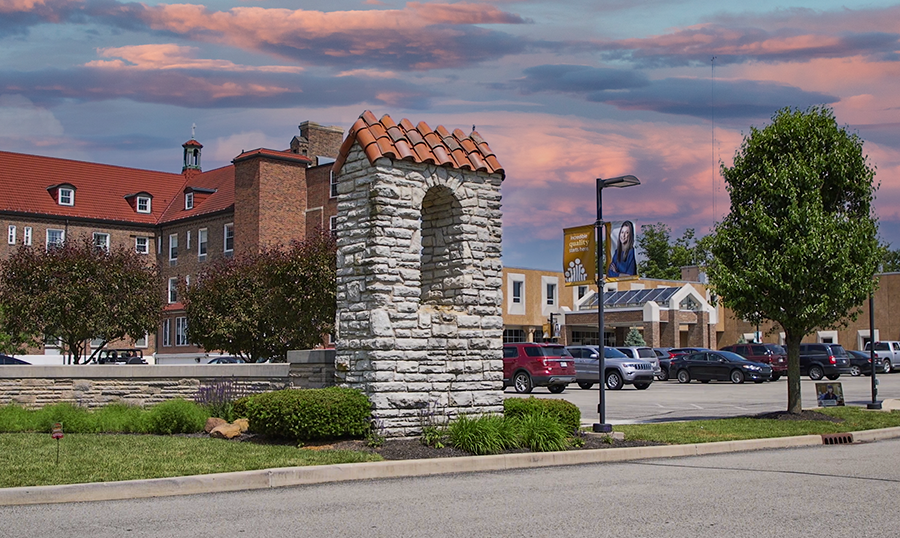 Scroll the list of locations below:
Now seeing patients in your community!