Health Center of Osgood
Margaret Mary Health is dedicated to improving the health of our communities, which is why we offer both inpatient and outpatient services for every single stage of your life.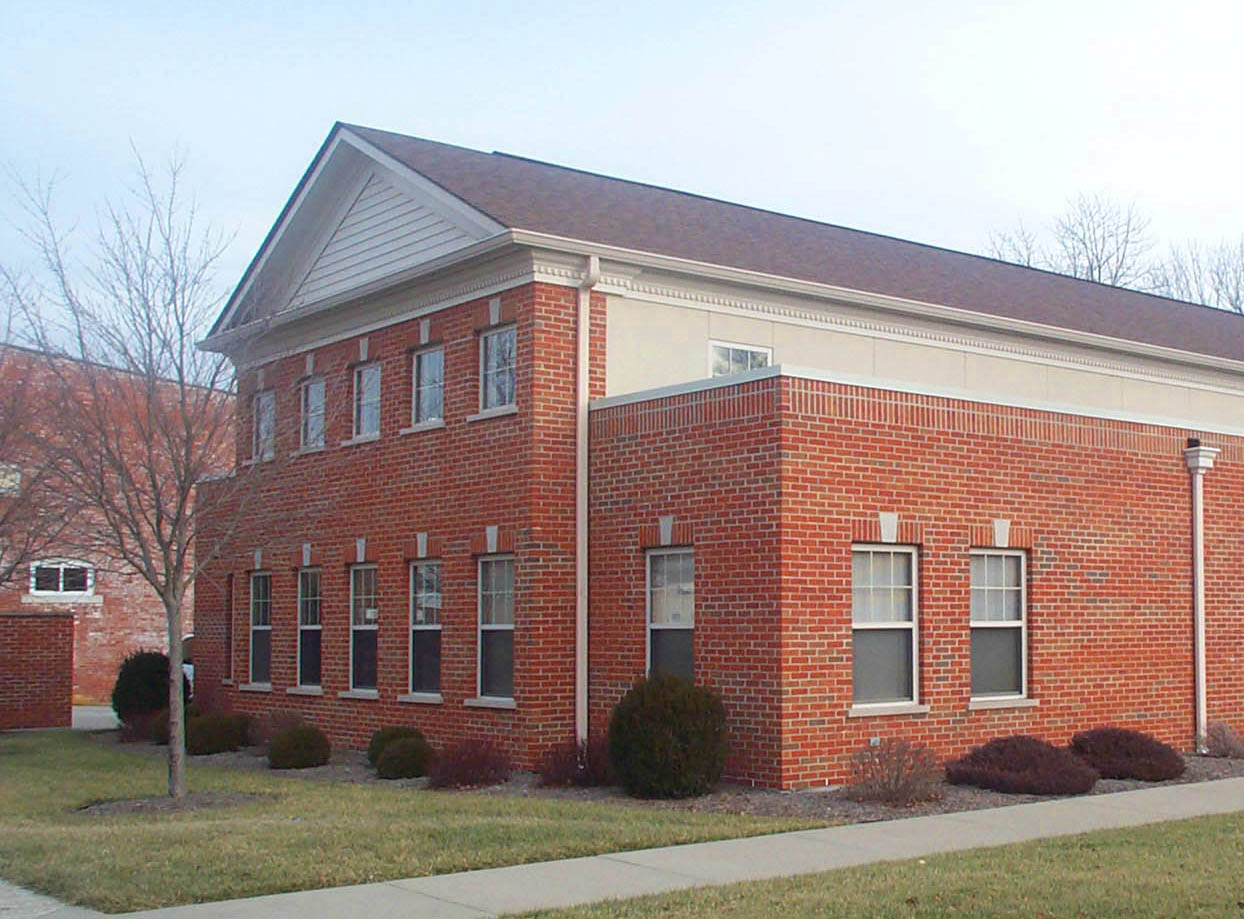 Margaret Mary Health Center of Osgood
112 North Buckeye Street, Osgood, IN
Get Directions
Hours:
Monday - Friday: 7 a.m. - 6 p.m.
Saturday: 8 a.m. - Noon
Creating Access To Care
2017 was an exciting year for MMH's Health Center of Osgood as the facility underwent full renovation and expansion. In addition to offering primary care services, the facility was expanded to add space for minor care, lab and X-ray services.
Minor care offers convenient walk-in service to patients experiencing less complicated injuries or illness, such as earaches, sore throats, infections and small cuts or wounds. Additionally, on-site lab and X-ray services were added for patients in need of quick, convenient diagnostic testing.
At MMH, we are committed to stepping outside the walls of our hospital to provide quality care to patients where they live, work and play.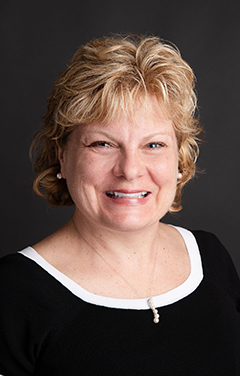 Becky Lovins, FNP-C
Primary Location
112 N Buckeye St, Osgood, IN, USA
Secondary Location
930 N Main St, Milan, Indiana, USA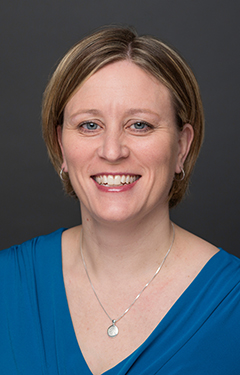 Cindy Allen, FNP-C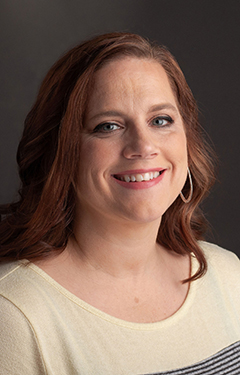 Katie Bailey, NP
Primary Location
112 N Buckeye St, Osgood, IN, USA
Contact Number
No appointments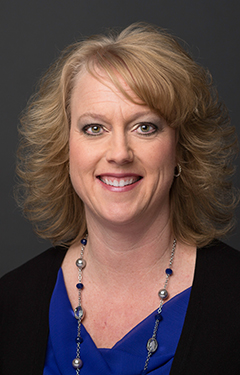 Marcy Baumer, PA-C
Primary Location
112 North Buckeye Street, Osgood, IN 47037
Secondary Location
227 Six Pine Ranch Road, Batesville, IN, USA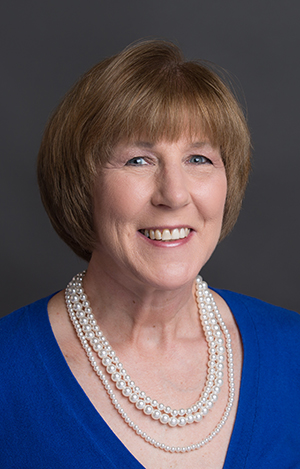 Sue McMullen, FNP-C
Contact Number
No appointments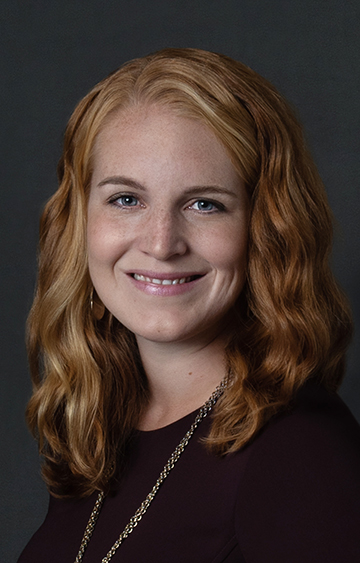 Valorie Parker, MD
Secondary Location
930 North Main Street, Milan, IN, USA