About Us
Located in Batesville, Indiana, Margaret Mary Health is a not-for-profit, critical access hospital providing both inpatient and outpatient services. Employing nearly 800 team members, the hospital has experienced significant growth through the years, adding oncology and rehab centers, as well as expanding access to primary and minor care in nearby communities. MMH serves a population of more than 65,000 residents in Ripley, Franklin and surrounding counties.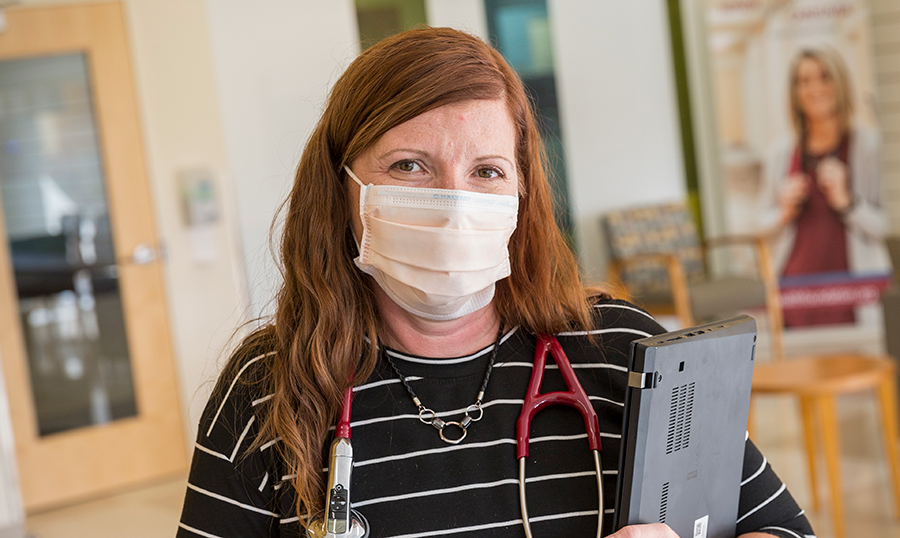 Our History
Despite the many changes seen at MMH through the years, our long-standing tradition of quality health care remains the same.
Our Leadership
MMH's leadership team is guided by the hospital's mission to improve the health and well being of the communities we serve.
Why Choose MMH?
At Margaret Mary, we want to earn your trust. And in order to do that, we have to prove we have well-trained staff, up-to-date technology and organized systems in place.
Our MissioN
To improve the health of our communities
Our Vision
To be the BEST health care provider for our communities where people choose to come for services; where physicians choose to practice; and where team members choose to work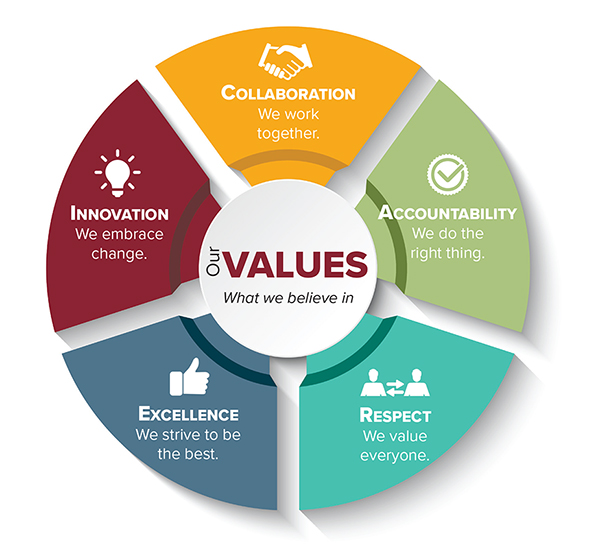 MMH is Proud to be a Partner of Suburban Health Organization
Suburban Health Organization is comprised of 13 community-based Indiana hospitals working together to improve access to the highest quality healthcare possible. Incorporated in 1994, SHO serves its members by providing a collaborative forum to facilitate desired integrations and outcomes, while allowing care to remain local and preserving deep-rooted ties to hospital communities. For nearly 30 years, this synergetic group has created value by forming shared services, leveraging combined purchasing power, sharing best practices and founding innovative solutions to some of healthcare's biggest challenges.
Through partnership, we are ensuring vital, independent community health systems continue to thrive. Together, we are creating healthier communities. Our partners include Decatur County Memorial Hospital, Goshen Health, Hancock Health, Hendricks Regional Health, Henry Community Health, Johnson Memorial Health, Logansport Memorial Hospital, Major Health Partners, Marion Health, Riverview Health, Rush Memorial Hospital and Witham Health Services. These hospitals regularly collaborate with the following tertiary systems for patient care and community-based health initiatives: Ascension St. Vincent, Franciscan Health and Indiana University Health.