About Us
At Margaret Mary Health, we pride ourselves on our incredible care and incredible staff.
Located in Batesville, Indiana, Margaret Mary Health is a not-for-profit, critical access hospital providing both inpatient and outpatient services. Employing nearly 850 team members, the hospital has experienced significant growth through the years, adding oncology and rehab centers, as well as expanding access to primary and minor care in nearby communities. MMH serves a population of more than 65,000 residents in Ripley, Franklin and surrounding counties.
Our History
Despite the many changes seen at MMH through the years, our long-standing tradition of quality health care remains the same.
Our Leadership
MMH's leadership team is guided by the hospital's mission to improve the health and well being of the communities we serve.
Why Choose MMH?
At Margaret Mary, we want to earn your trust. And in order to do that, we have to prove we have well-trained staff, up-to-date technology and organized systems in place.
Our MissioN
To improve the health of our communities
Our Vision
To be the BEST health care provider for our communities where people choose to come for services; where physicians choose to practice; and where team members choose to work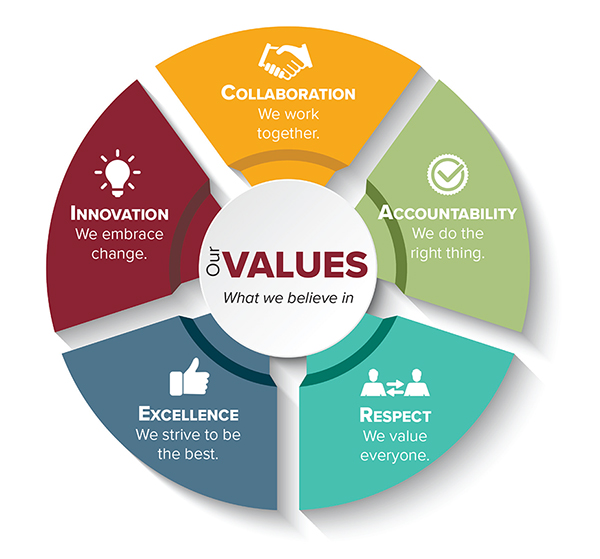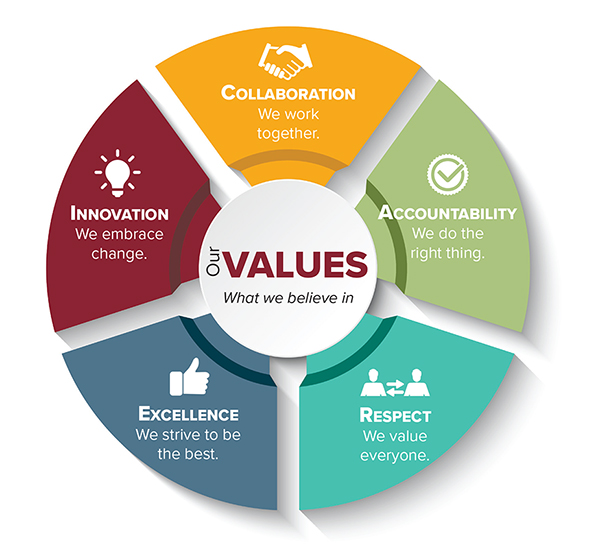 At MMH, 2019 was a challenging fiscal year for us. Yet, we remain financially stable and are proud of our many achievements over the past 18 months. Perhaps most impressive is the way we pulled together earlier this year during the COVID-19 pandemic. Read the full report.