Financial Resources
Learn about payment options and financial resources available to help you manage your healthcare expenses.
Questions?
Call 812.933.5441.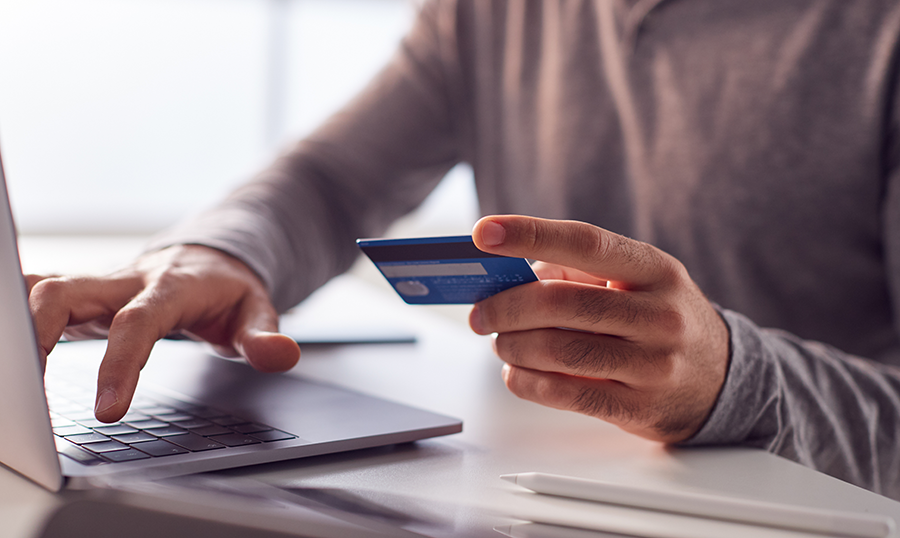 Thank you for choosing Margaret Mary Health for your healthcare needs. Our Patient Financial Services team is here to assist you through the billing and insurance process. Navigating this process can be confusing and frustrating. Please know it is our No. 1 priority to make it as smooth as possible.
Price Transparency
To better understand the charges associated with our services, view our pricing lists.
Insurance
Review a list of the insurance plans accepted at Margaret Mary Health.
Billing & Payments
View available payment options, understand the billing process, your statement and more.
Financial Assistance
Financial assistance and support for those unable to pay for medically necessary care is available.
Contact Us
Our patient account representatives and financial counselors are available to assist you with billing inquiries and the financial aspects of your care at Margaret Mary Health. If you have questions regarding your billing, payments or charitable care and financial assistance, please contact our Business Office.

IN PERSON:
Margaret Mary Health
321 Mitchell Avenue
Batesville, IN 47006
First floor - Take a left after entering the main entrance.


BY MAIL:
Margaret Mary Health
P.O. Box 226
Batesville, IN 47006