Join Our Team
In a health care world that's becoming more complex, the basics of quality care still matter the most. At MMH, we take incredible care of our patients, as well as our team members.
Want to know more about employment opportunities?
Call 812.933.5258.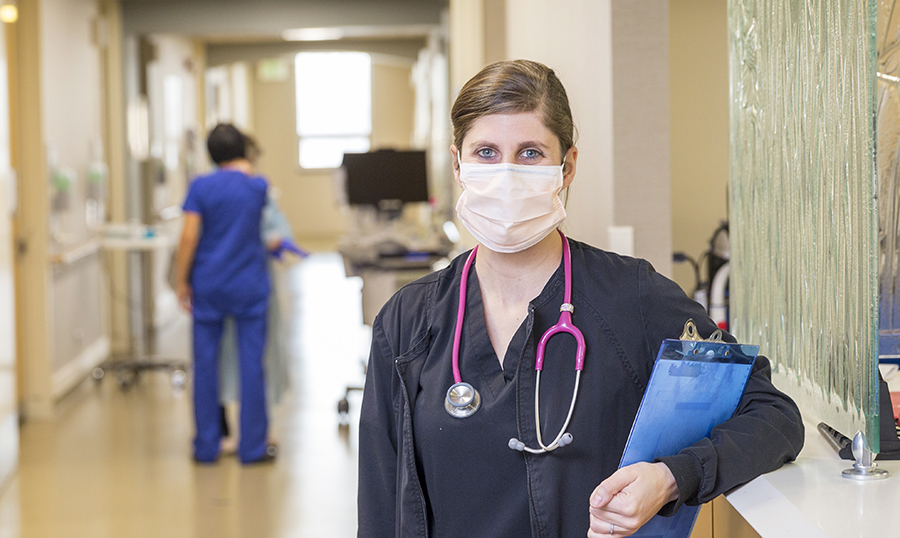 We believe in teamwork, integrity and service excellence.
We promote health and wellness throughout our communities and within our own organization, too.  In addition to offering competitive compensation, with a minimum starting wage of $15 per hour and a comprehensive benefits program, we provide a culture of respect and compassion where everyone is a valued member of the MMH family.
We know that creating a positive team member experience is critical to creating a positive patient experience. That's why teamwork, integrity and service excellence are so important to us.
We're always looking for other enthusiastic, qualified professionals who share a passion for making a difference in the lives of others. If you're interested in joining a progressive, growing organization, we invite you to explore our job openings.
Team member benefits include:
Minimum Starting Wage of $15/Hr

Medical & Prescription Coverage

Dental & Vision Coverage

Retirement Savings Plans

Paid Time Off

Tuition Assistance

Training & Development Opportunities

Life, AD & D and Disability Insurance

Employee Assistance Program

Wellness Program and Incentives

Flex Spending Accounts

Discount on Hospital & Provider Services

Special Activities and Celebrations
*Eligibility criteria may apply
OUR VISION
To be the best health care provider for our communities where people choose to come for services; where physicians choose to practice; and where team members choose to work.
Interested in Working in Home Health Care?
We partner with Suburban Home Health to provide individualized home health care in our communities. Services offered include skilled nursing, physical therapy, occupational therapy, speech therapy, social services, home health aide and telemonitoring. To learn more about Suburban Home Health and view open positions, click here.
MMH is an equal-opportunity employer. All qualified applicants will receive consideration for employment without regard to race, religion, color, national origin, sex, age, gender identity, gender expression, sexual orientation, status as a protected veteran, among other things, or status as a qualified individual with disability. Reasonable accommodations to apply for a job are available by calling the Human Resources Department at 812.933.5258.