Billing and Payments
MMH has a variety of options for you to make payments on a bill. See the list below to find the most convenient option for you.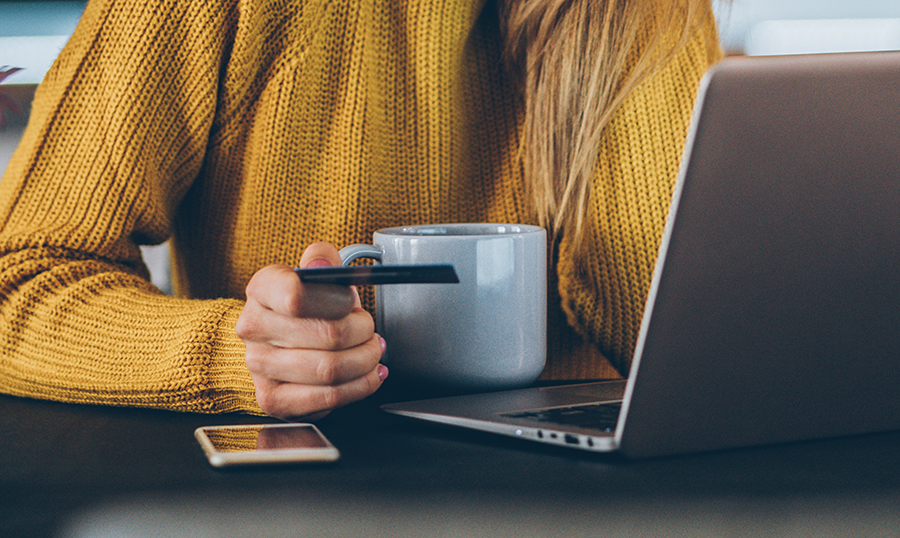 ONLINE:
Our quick pay portal provides convenient viewing and payment for all MMH accounts.
*If you are on a payment plan, payments MUST be made by phone, mail or in person.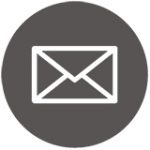 BY MAIL:
Mail payments to:
Margaret Mary Health
P.O. Box 226
Batesville, IN 47006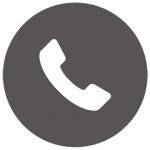 BY PHONE:
Call us at 812.933.5441, Option 1. A patient account representative is available to accept payments from 8 a.m. to 5 p.m. EST Monday-Friday. Please have your account number ready.
IN PERSON:
Pay your bill in person at the main hospital campus in Batesville, 321 Mitchell Avenue. Enter through the front lobby and turn left. The cashier is located up the stairs and to your right.
Payment Plans
MMH understands healthcare costs can be challenging for many family budgets. Not all patients are able to pay their out-of-pocket medical expenses upon receipt of their billing statement. If you cannot pay the balance in full, for an account to remain in good standing, a formal plan must be established. Partial payments made toward your balance will not stop collection activity unless you have made payment arrangements with us. In many cases, we can establish a zero-interest payment plan. The amount of time you have to pay off your balance is based on the total amount owed. The chart below outlines the payment plans available. To discuss payment options, please call 812.933.5441.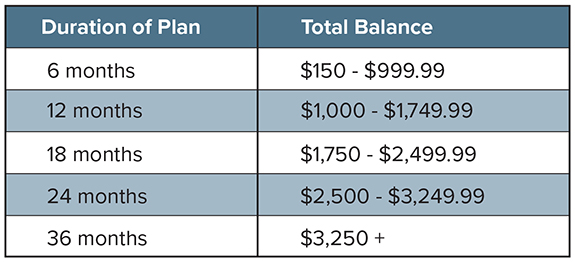 Payment Forms Accepted

For your convenience, MMH accepts the following forms of payment:
Discover credit/debit cards

MasterCard credit/debit cards

American Express credit/debit cards

Visa credit/debit cards

Cash

Personal check

Cashier's check

Money order
Understanding Your Billing Statement
We understand the information on healthcare billing statements can be overwhelming and confusing.  To help you better understand your billing statement and the terminology, review our Explanation of Billing Statement quick reference.
FAMILY BILLING
Monthly billing statements are created based on the Guarantor (insurance policy holder) and will include all patient encounters associated to the Guarantor for the month. If you have any questions regarding your billing statement, please contact a patient account representative at 812.933.5441.
Frequently Asked Questions
To contact our patient financial services team, call us at 812.933.5441.