Health Center at Brookville
At MMH, we are committed to making sure all patients in our service area have convenient access to quality health care.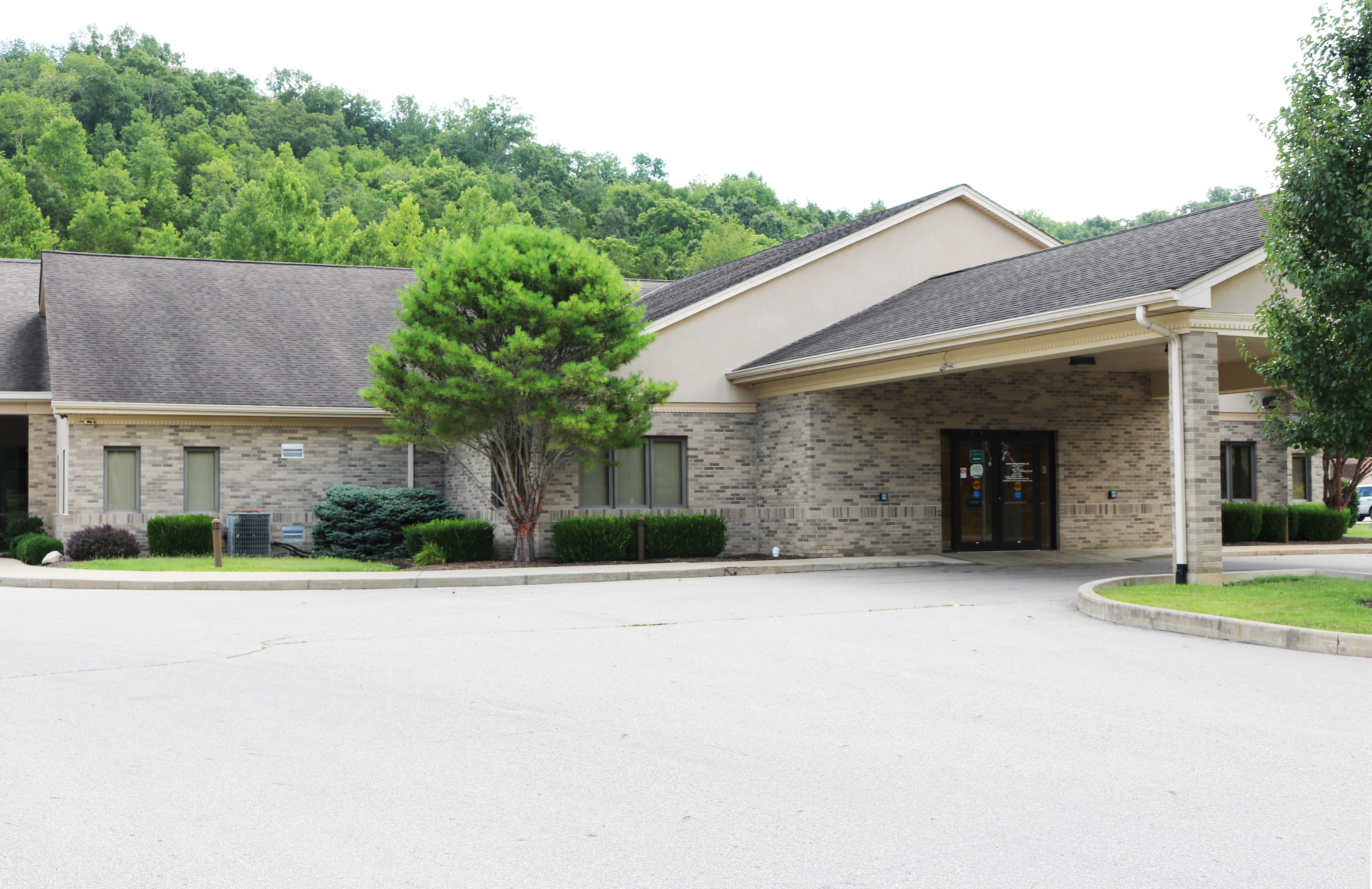 Margaret Mary Health Center of Brookville
11137 U.S. 52, Brookville, IN
Get Directions
Hours:
PRIMARY CARE:
Monday, Wednesday, Thursday: 8:00 a.m. to 4:30 p.m.
Tuesday: 8 a.m. – 6 p.m.
Friday 8 a.m. to 2 p.m.
Saturday & Sunday: Closed
MINOR CARE:
Monday – Friday 8 a.m. to 7 p.m.
Saturday 8:00 a.m. to 3:00 p.m.
Creating Access To Care
To better serve the residents of Franklin County, MMH opened the Health Center of Brookville in October, 2016. The facility offers both primary care services for general health needs and minor care services for more immediate illnesses and injuries. Lab, X-ray and behavioral health services are also available.
In 2017, MMH expanded its services by adding a variety of medical specialties to the Brookville center, including:
Pediatrics

Dermatology

OB/GYN

Occupational Health

Rheumatology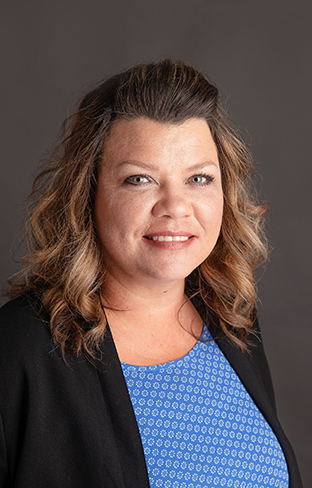 Allison Halcomb, FNP-C
Contact Number
No appointments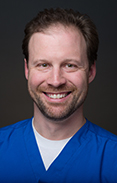 Andrew Dubois, MD
Primary Location
395 Northside Drive, Batesville, IN, United States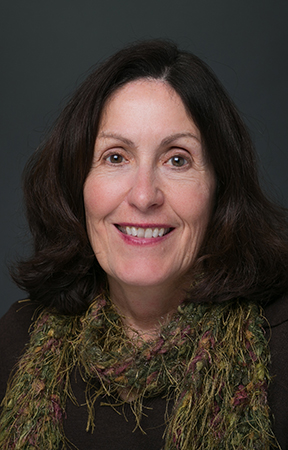 Bev Metze, FNP-C
Contact Number
No appointments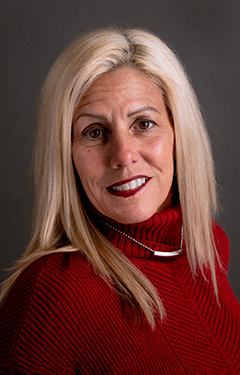 Christine Romani, APN
Contact Number
No appointments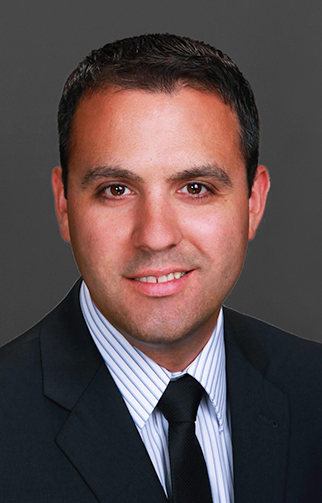 Darrell Brimhall, MD
Primary Location
11137 U.S. 52, Brookville, Indiana, USA
Joanne Guttman, MD
Primary Location
11137 U.S. 52, Brookville, IN 47012, USA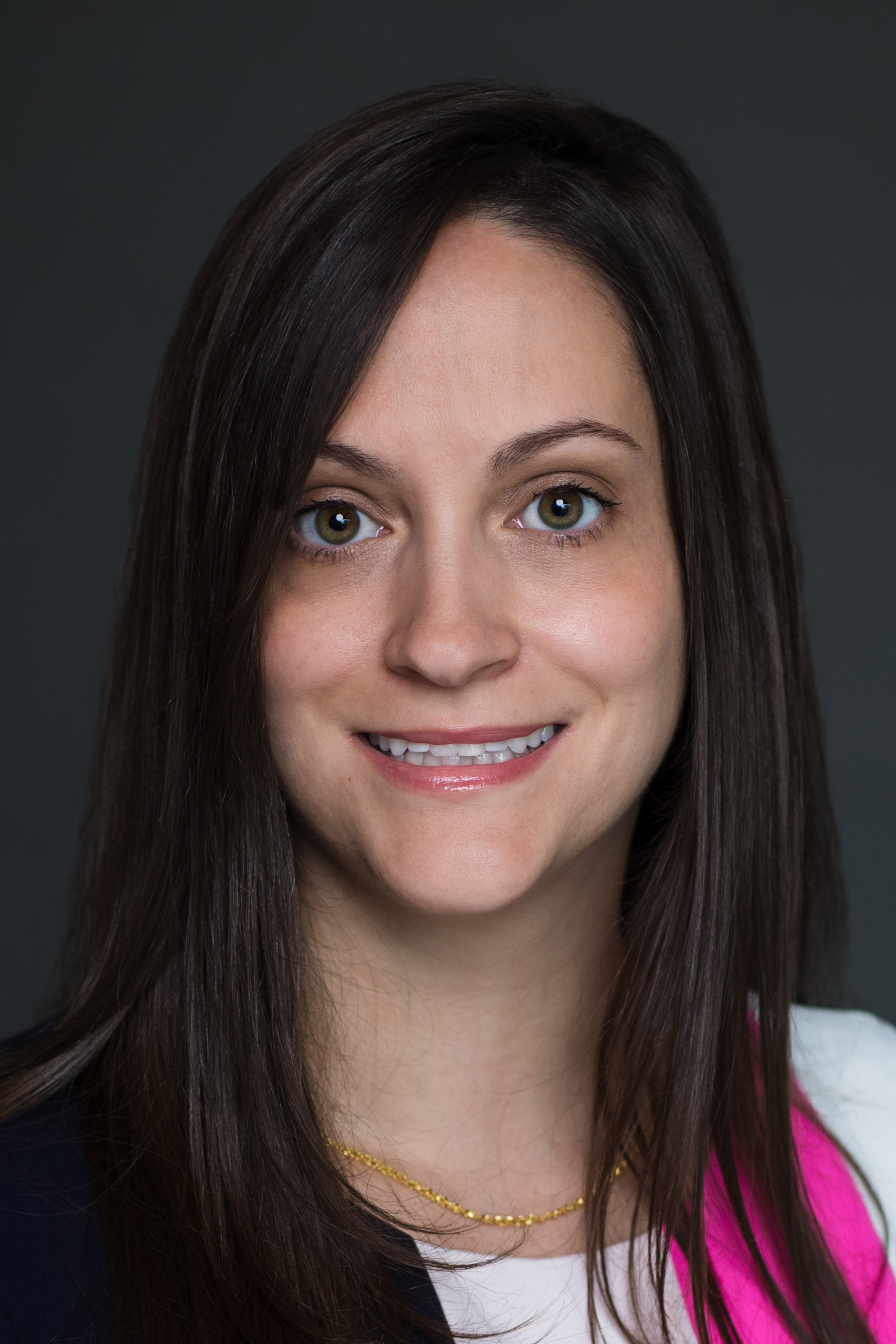 Kelley Fitzpatrick, MD
Primary Location
26 Six Pine Ranch Road, Batesville, IN, USA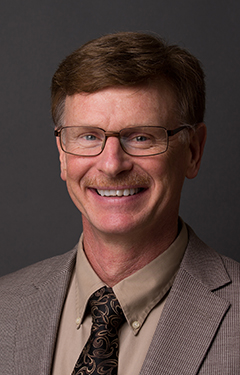 Kenneth Pahren, MD
Primary Location
11137 U.S. 52, Brookville, IN 47012, United States
Kristina Wang, MD
Primary Location
321 Mitchell Avenue, Batesville, IN, United States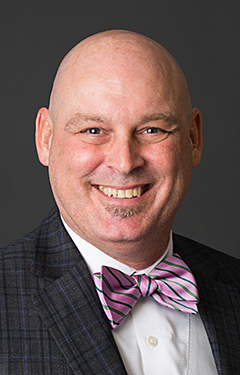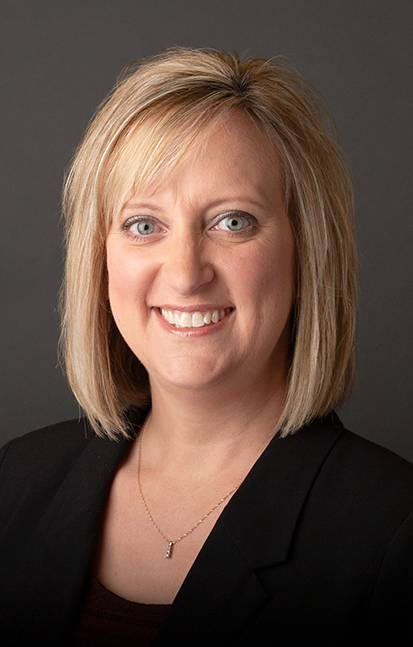 Teresa Wuestefeld, FNP-C
Primary Location
11137 U.S. 52, Brookville, IN 47012, USA