Meet the Team
The Health Foundation's leadership team is responsible for encouraging community engagement and philanthropic support of MMH.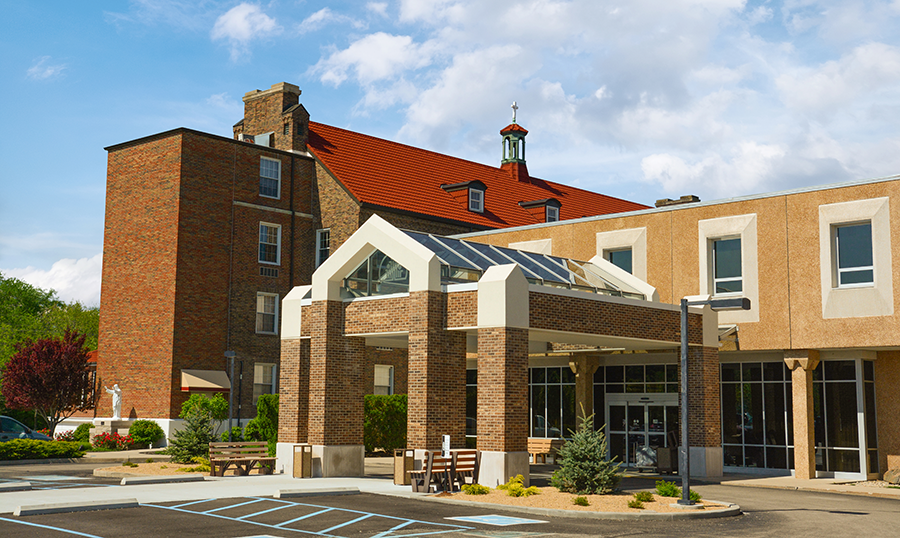 Our Health Foundation Director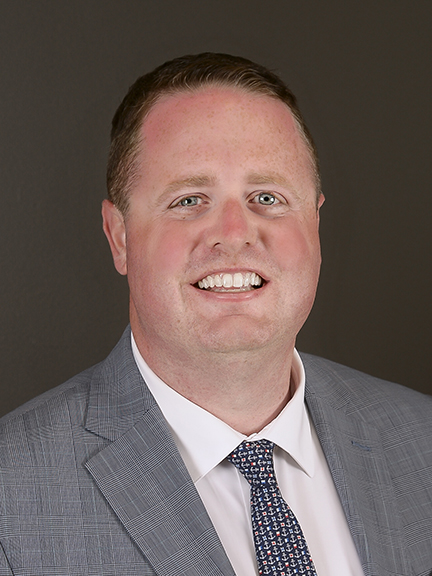 Jonathon Maple
Executive Director
Phone: 812.933.5441
jonathon.maple@mmhealth.org
Our Health Foundation Board of Directors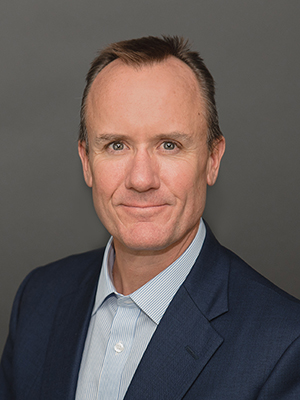 William Hillenbrand II
Board Chairman
President & CEO, The Morel Company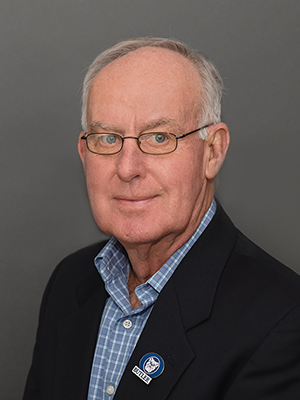 Robert "Snork" Walsman
Board Vice Chairman
Retired Pharmacist, Nolte's Pharmacy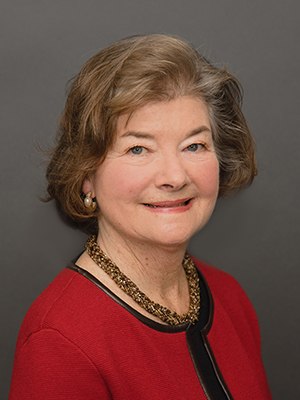 Melanie Riehle
Board Secretary
Attorney-at-Law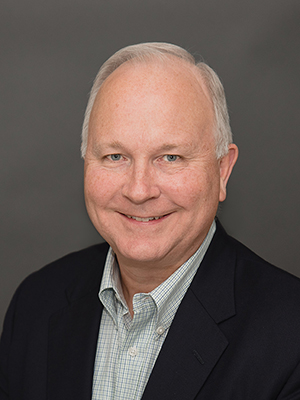 George Junker II
Board treasuRer
Retired, President, ClearPoint Federal Bank & Trust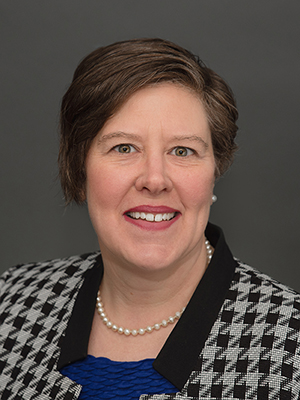 Diane Bohman
Senior Vice President, MSP Solutions, Elwood Staffing
Paula Doyle
Retired, Vice President of Finance, Yum! Brands Inc.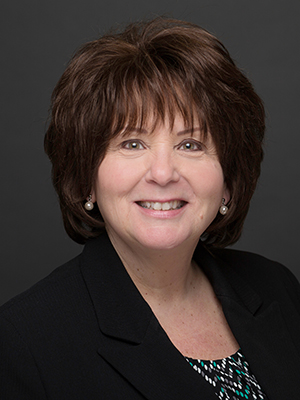 Kimberly Inscho
Vice President, Marketing & Human Resources, Margaret Mary Health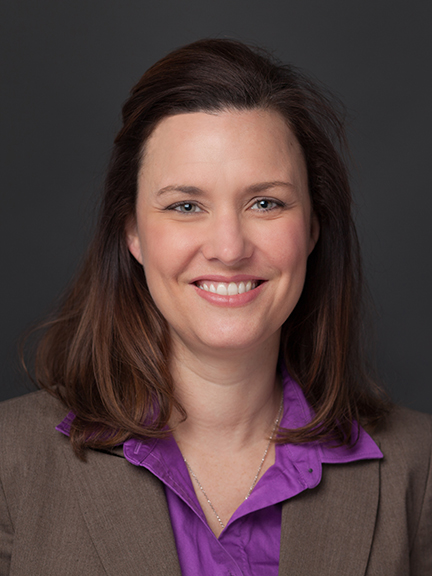 Amy Jelinek, DPM
Podiatry, Margaret Mary Health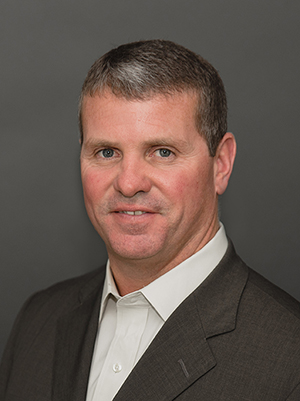 Chad Miles
President, Miles Capital, Inc.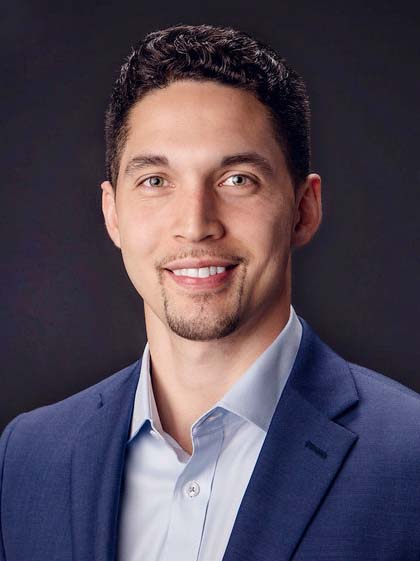 Colt Ryan
Wealth Advisor, Giesting Financial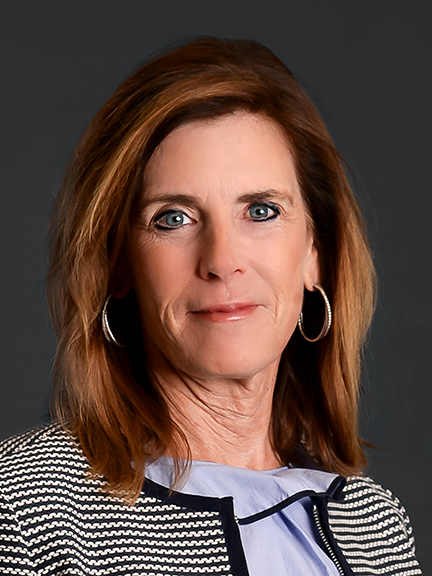 Cathy Wildt
Retired, Senior Vice President, Global Atlantic Financial Group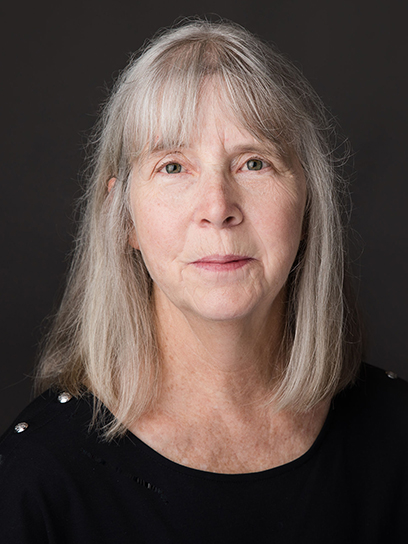 Jenny Wilz
Owner, Third Place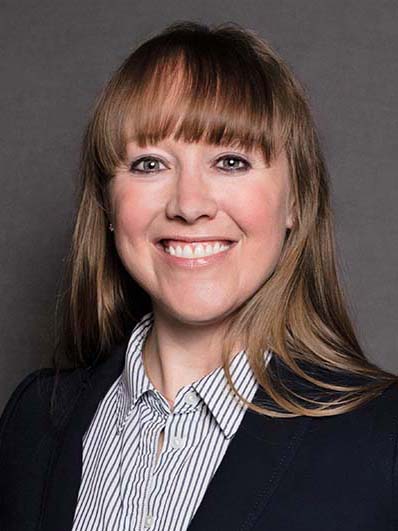 Abbie Ziegler
President, Enneking Auto Body