Board of Directors
Comprised of volunteers from throughout MMH's service area, our Board of Directors is charged with advancing the mission of the Health Foundation. Together, these individuals encourage community engagement and philanthropic support of MMH.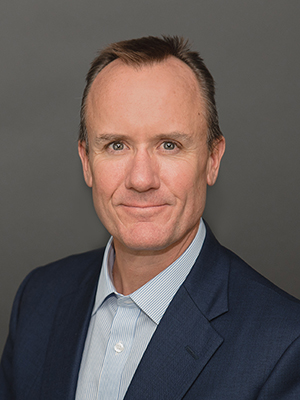 William Hillenbrand II
Board Chairman
President & CEO, The Morel Company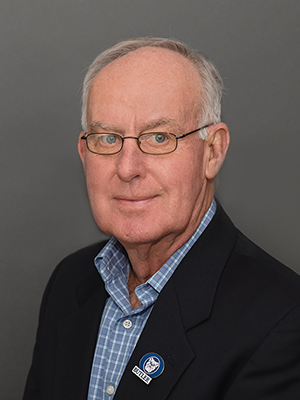 Robert "Snork" Walsman
Board Vice Chairman
Retired Pharmacist, Nolte's Pharmacy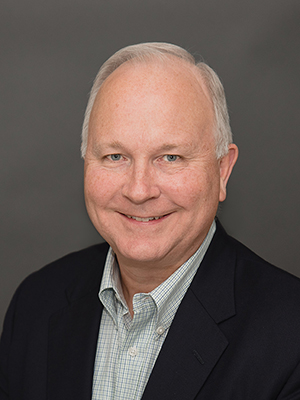 George Junker II
Board Secretary/Treasurer
Retired President, ClearPoint Federal Bank & Trust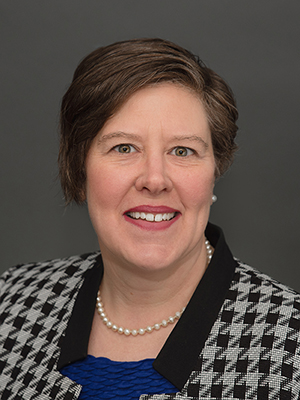 Diane Bohman
Senior Vice President, Strategy and Corporate Development, Hillenbrand, Inc.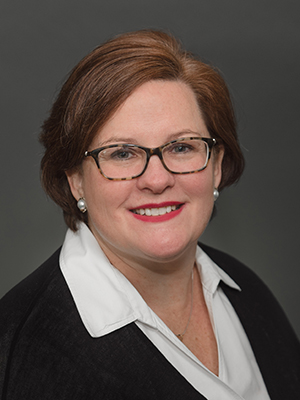 Mary Dickey
Executive Director, Margaret Mary Health Foundation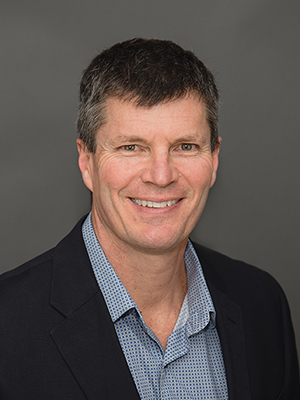 Jon Geers, MD
Surgeon, Margaret Mary Health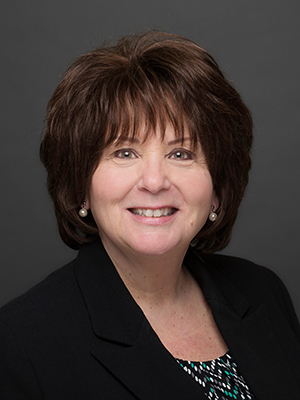 Kimberly Inscho
Vice President, Marketing & Human Resources, Margaret Mary Health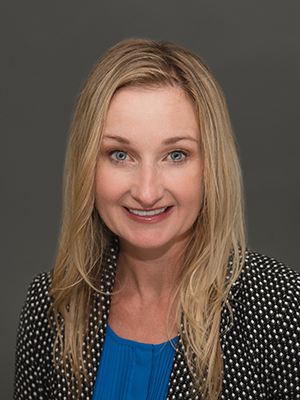 Lea Ann King
General Counsel, Toyota Material Handling, USA, Inc.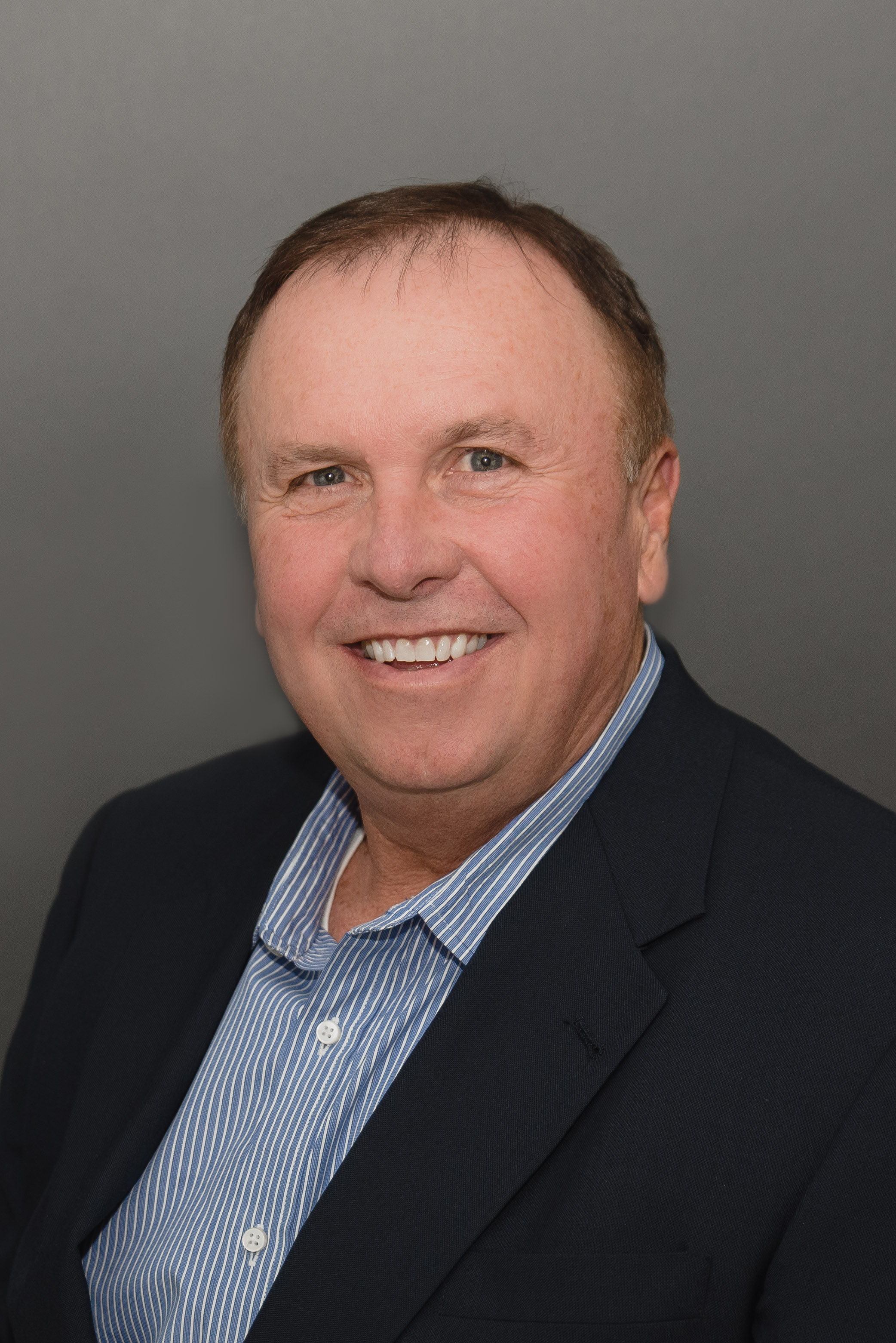 Bob Koester
Principle Broker/Owner, Tudor Square Realty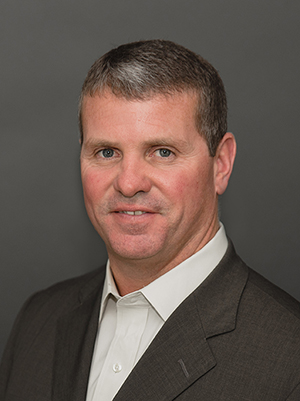 Chad Miles
President & CEO, Enhanced Telecommunications Corporation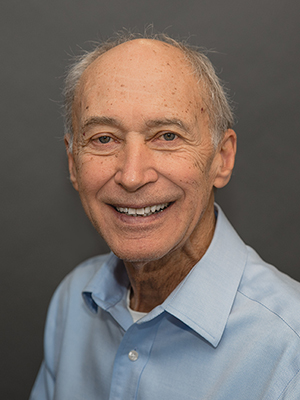 Hank Pictor
Attorney-at-Law
Timothy Putnam
President & CEO, Margaret Mary Health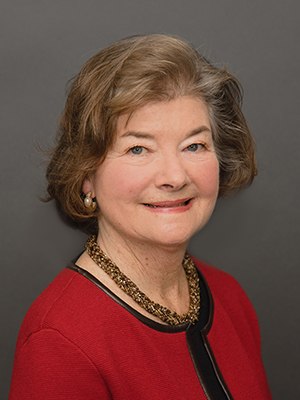 Melanie Riehle
Attorney-at-Law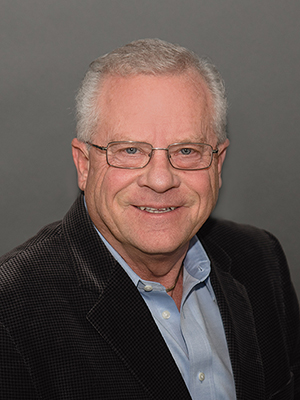 John Vollmer
Secretary/Treasurer, Shelby Crop Insurance