Grateful Patient Program
Maybe it was a smile, kind word or gesture which brought you or your loved one comfort.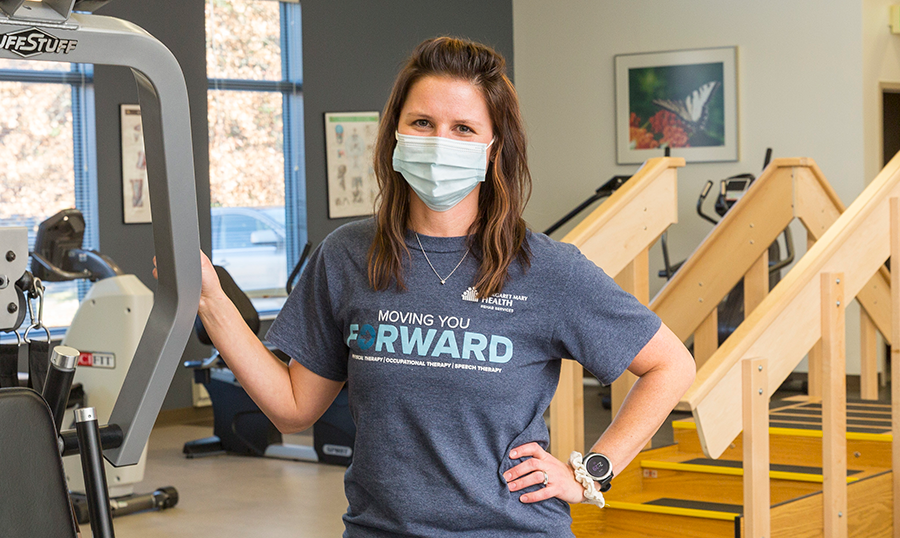 Many patients express gratitude for their care through kind words or letters of thanks. However, some patients ask for other ways they might share their appreciation for the compassionate care they received. The Grateful Patient program provides patients and families with a meaningful way to thank the provider, nurse, therapist or other staff member who played a special role in their care.
We invite you to recognize the individual(s) by making a monetary gift in their name. You contribution, large or small, celebrates our caregivers and supports MMH programs and services. Upon receipt, the Foundation staff will notify your caregiver of your donation.