1932 Society
Preserve your legacy while making a meaningful contribution to your community.
Have a question?
Call 812.933.5141.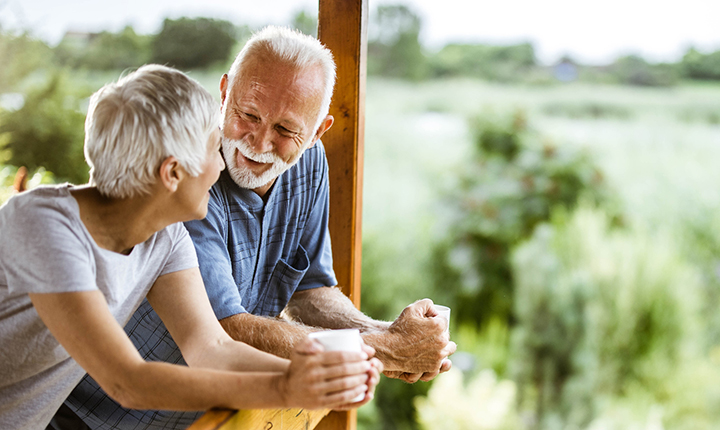 Join the 1932 Society
When MMH opened its doors in 1932, our founders envisioned a hospital that would stand the test of time and serve our community for years to come. As we look back on our rich history, we are proud of our long-standing tradition of providing decades of quality, compassionate care. If you want to preserve your personal legacy while having a lasting impact on the families of our communities, consider joining the 1932 Society by making a planned gift to our Health Foundation.
Including the Foundation in your estate plans serves multiple purposes. Not only does it allow you to accomplish your personal, financial and philanthropic goals, it also helps secure the future of MMH for future generations.
Current members of the 1932 Society include:
Nancy Lee Cory (Deceased)
Dorothy "Jeannie" Nobbe (Deceased)
Norma Kessens Roberts
Neal Wiggerman and Susan Kayser
Gift planning lets you fine-tune the timing, distribution and tax savings associated with your charitable donation. Multiple giving options are available, so it's important you select a plan that best meets the needs of you and your family. To learn more, call 812.933.5141 or email jonathon.maple@mmhealth.org.